Not normal for me to award someone 5*
Not normal for me to award someone 5* but this company were more than polite though reasonable price, more than efficient, even helped me secure a part of the newly installed C Heating tank that had fallen out of place, thankfully their engineer saw it. People like this deserve to succeed.
Chris Taylor, Eastbourne
Why go elsewhere?
Punctual, polite, knowledgeable and very fair pricing. Why would you go anywhere else?
Tim Harrison, Canterbury
Super service
Super service. Very professional.
BH
Fantastic service and very customer focused
Fantastic service and very customer focused.
Valerie
I had my water softener fitted by Hydroworks ER Longley LLP
I had my water softener fitted by this company on the recommendation of my parents who were very happy with the level of service they received in having their own water softener fitted. Suffice to say I was also impressed with this company and the quality of the product, fitting and after-service. Highly recommended.
‍Lisa Cutler, Lympne
Great company!
Just received my Salt Order – this is a great company. They are professional and the service is excellent. Highly recommend them.​
Christine Willis, Bolney
We were left lost for words
We were left a little lost for words. We have always had excellent service from this company under the previous ownership, but working with Laurence has certainly been a lightbulb moment for us. He is professional, ethical, incredibly knowledgeable, and was a pleasure to have in our home.
Mrs Rotherford, Ashford
Informative and knowledgeable and reliable staff.
Informative and knowledgeable and reliable staff. Would definitely recommend.​
Terry
First class service and product
First class service and product​.
Mr Shave, Walderslade
Very professional installation
Minimax M2 installed and we highly recommend it. Tempting price and very professional installation. So much so, as a family, we have had 3 units installed by Hydroworks recently.
Mr Marks, Hythe
Customer focussed service "par excellence"
A very understanding and caring response to some domestic issues, finding a professional solution and all resolved without delay, and at a reasonable cost. A service very much to be recommended!
‍Bob Martin, Kearnsey, Dover
Extremely efficient process from start to finish
Extremely efficient process from start to finish. Excellent fitting. Highly recommended.
Brian Falconbridge, St Margarets at Cliffe
Less to repair than we had feared
I would like to thank you all for what you have done for us. Our softener is now working well and didn't cost us as much to repair as we had feared it would. I'd especially like to thank Fiona for keeping me informed about the progress all the way.
Mrs Ali, Dartford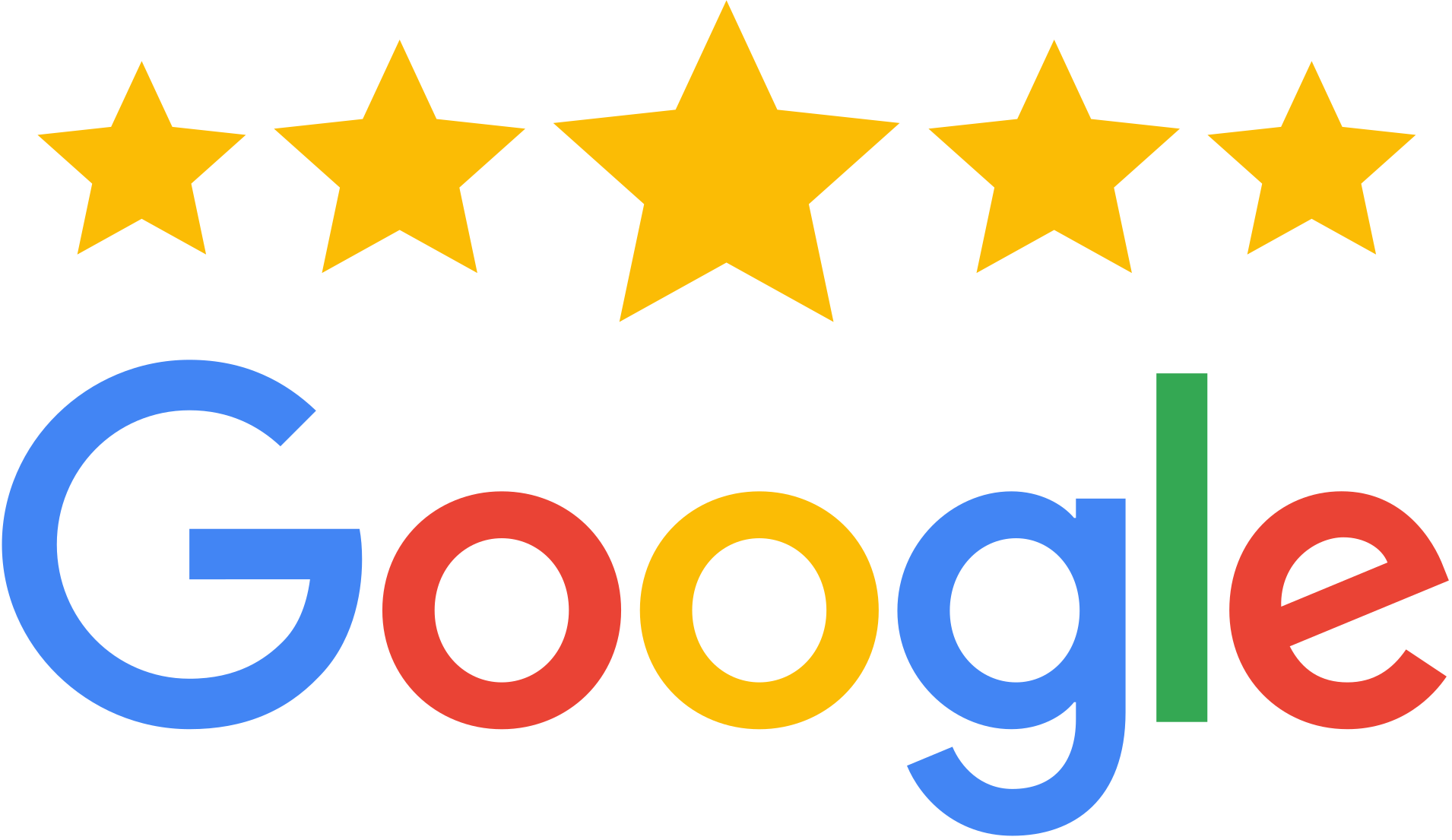 Friendly and efficient company
Friendly and efficient company, very pleased with my water softener.
Christine Best, Headcorn, Ashford
Great service and cheaper salt!
Great service and cheaper salt!
Jacqueline Clements, Herne Bay
Great product and customer service
Great product and customer service, I should have had one fitted long ago. Money well spent.
Mr Darren Norris, Walmer
Really good people!
Really good people to deal with. On-time, friendly but professional.
Richard Robins, Hythe
Easy to deal with!
Easy to deal with and always provide professional and friendly advice!
Mr Andrew Franks, Herne Bay
Would not hesitate to recommend!
Thank you so much, such a professional service from start to finish. I would not hesitate to recommend. Delighted.
Anthony Smith, Ashford
Excellent service
When our 8-year old Kinetico softener stopped producing softened water, we had two local companies come and quote for its repair. One wanted to sell us a replacement. Laurence came in and instead of trying to sell us a new softener, he diagnosed the actual fault to be with our loft tank and solved the problem with a simple ball valve change. We were impressed with his integrity.
Mr Wright, Bromley
Nice friendly people with that personal touch
Nice friendly people with that personal touch. Nothing is too much trouble. Best for salt prices too.
Choke Lever
Great satisfaction!
I am so pleased with your efficiency regarding all aspects of the work which was carried out. Also, my presence at your Faversham workshop was very much appreciated, and educational. Thank you very much indeed. With the Kinetico softener now back in service in my home, our water appears to be soft and operates at the correct pressure continually. ​Great satisfaction!
Mr Maslen, Deal
A very good service
A very good service, very thorough and detailed regarding the fitting, how it would work and what it would mean for our family. Very pleased with the product too.
Tara Galloway, Ashford
Exceptional
Exceptional, extremely professional service. Not too many companies these days deserve this kind of comment. I would recommend Hydroworks without hesitation.
James Crawford, Folkestone
Excellent service
Excellent service – both in selecting my machine and then arranging the installation. How nice to deal with a tradesperson who rings back and turns up on time.
Brian Wyeth, Bearsted
Quick delivery!
Quick delivery and pleasant delivery man!
Michael Moseley, Sittingbourne
Such good value!
Very good value and delivered on time
Mr Geoffrey Miller, Ditchling
We bought a water softener
We bought a water softener, they did the installation and the service was excellent. I would recommend this company to anyone.
Vincent O'Doherty
What a pleasure...
Just wanted to say what a pleasure it has been dealing with your company. Your website is easy to use, and the delivery service is outstanding. Thank you; we will definitely be using your services again.
George and Alison Kay, Crundale
Outstanding service
We have used this company since they did the installation in 2013 and will continue to. The new owners are one of the most helpful and polite groups of people I have done business with, always friendly and helpful, whether it's by email or telephone or face to face, and they do exactly what they say they will when they say they will. Hydroworks ER Longley has always delivered an outstanding "service" for us, they even put the salt deliveries in the garage and check/fill the unit. Their product knowledge is first class. Thank you all.
Garth Maguire, St. Margart's At Cliffe
Excellent!
Excellent service!
Caroline Degen, Mersham, Ashford
Great, great, great!
Great Price, Great Service!
Charlie Cotes, Keston, Bromley
Easy to deal with
Easy to deal with. delivery as stated. No problems.
Ron Costin, Sheerness
Such friendly service
Excellent customer service and prompt, friendly delivery.
Frances Holliday, Boughton Under Blean, Faversham
Brilliant company
One of the best company's I have dealt with, nothing is too much trouble.
Mr & Mrs Fairservice
Thank you!
Just a message to say thank you for the service that your company has shown me, especially today. You have gone above and beyond, and have been brilliant. You have gone to a lot of trouble and have done more than could have been expected. Thank you very much indeed.
Mrs Staples, Sandgate
Professional and First Class
Most people are unaware of the benefits of water treatment. After 30 years my first water softener needed to be replaced so I looked at the market on the Net. and found Hydroworks who came and did a full survey. As a result, after further discussion on which was the best course of action I had installed a new water softener by them. Since then it has worked perfectly much better than the original. Subsequently, I have received salt purchases that have arrived on time and at a reasonable cost. The professional conduct, and follow up from the whole team has been first class.
Bob Shave, Walderslade, Chatham
Trustworthy and reliable
Excellence from a trustworthy and reliable company.
Bob Martin, Kearnsey, Dover
Water softener installation in Horsham
Hydroworks did a good job of selling and installing a Harvey's water softener for us and we are pleased with the outcome. I would have given 5 stars but for one irritating issue, Where the outside wall was drilled from the inside for the softener overflow pipe, quite a large piece of the face of a brick in the outside wall was knocked off leaving an untidy appearance. If the outside wall could have been drilled from the outside, this might not have happened.
In response: When we get things wrong, every effort is made to correct things and then ensure the customer is delighted. In this case, once we learned of the problem and contacted the customer, we were informed they had solved the problem themselves and didn't feel they needed us to replace the broken brick. We have since received an email from this customer which we felt would be helpful to other customers considering a water softener…
Our water softener was installed on May 4th this year and we started to notice the difference about four days later. I installed new salt blocks on June 19th (after 46 days) when the level of the old blocks reached the red line and again today 29/8 (70 days) so it seems that your estimate of having to replace the salt blocks every two months was about right. The things that we notice now are:
1. The chrome taps and other fittings in the bathrooms remain shiny.
2. My shaving water has foam on the top, not scum so has the water in the shower tray.
3. Eczema on my back is so much better that only rarely do I need to apply any cream to stop the itching. This was a complete surprise. However, I do notice when I shower at the sports centre that my back is slightly itchy again.
4. There is no buildup of slimy residue in the washing machine.
SH, Horsham
Highly professional and knowledgeable
Highly professional, knowledgeable, well organised and friendly company. Amazing service, definitely recommended!
Penny & Stephen Birch, Chestfield, Whitstable
We are so very pleased with our new EcoWater System
We are so very pleased with our new Eco Water system, installed by Hydroworks. The plumber made a really professional job of the installation. The soft water system is very economical, has a useful digital display and works a treat-dispensing with the hard water. We would have no hesitation in recommending Hydroworks. First class service and excellent products.
Lesley Packman, Ashford
Not the cheapest, but superb value!
I've used ER Longley/Hydroworks for years and have always been very pleased with the excellent, reliable and trustworthy service. Since the business has changed hands, the excellent service has continued and I would gladly recommend them.
Alex Cotter, Folkestone
Not the cheapest, but superb value!
Not the cheapest quote for a water softener, but I have absolutely no regrets about choosing Hydroworks over their opposition. The service was superb, both before the work, during it and, most importantly afterwards as well. I realised I had made a mistake in how I had asked for the softener to be fitted, and when they learned of this during their follow-up visit, they promised to change the installation to correct my mistake – but did not charge me a penny!
William Phillips, Densole
Laurence is a great help in knowing what products suits me as installer
His knowledge of water softeners and how they perform has enabled me to provide the right water softener for my customers. Their customer service via email and on the phone is brilliant, keeping me up to date with deliveries.
Matt Erridge, Eastbourne
Excellence in service
We started to use Hydroworks in 2017. They came up trumps in fixing past poor installation of our water softener and met their estimates for the work and a full service. Communications and appointment times were excellent. More than happy with the overall service we received.
Martin Ferber, Whitstable
First-class service
First class service. Professional team.
Marian Bellamy, Broadstairs
The service was very good!
We had a new cold water filter fitted & engineer also gave our water softener a health check the service was was very good.
Michael Batchelor, Hougham, Dover
Who could ask for more?
Quick and efficient replacement of our previous softener. No-fuss, no mess, and friendly and helpful technician to do the job. Who could ask for more?
Christopher Teesdale, Wittersham, Tenterden
Competent!
A very competent service! Thank you!
Maureen Aisher, Walmer
A good experience from start to finish
A good experience from start to finish, now we have nice soft water, so thank you Hydroworks very professional team from sale to fitting and aftercare.
John Johnson, High Halden
Friendly efficient service
Friendly efficient service, clean and tidy too.
Euan Borland, Bromley
Would definitely recommend
Prompt efficient service, would recommend!
Sheila Chastell, Broadstairs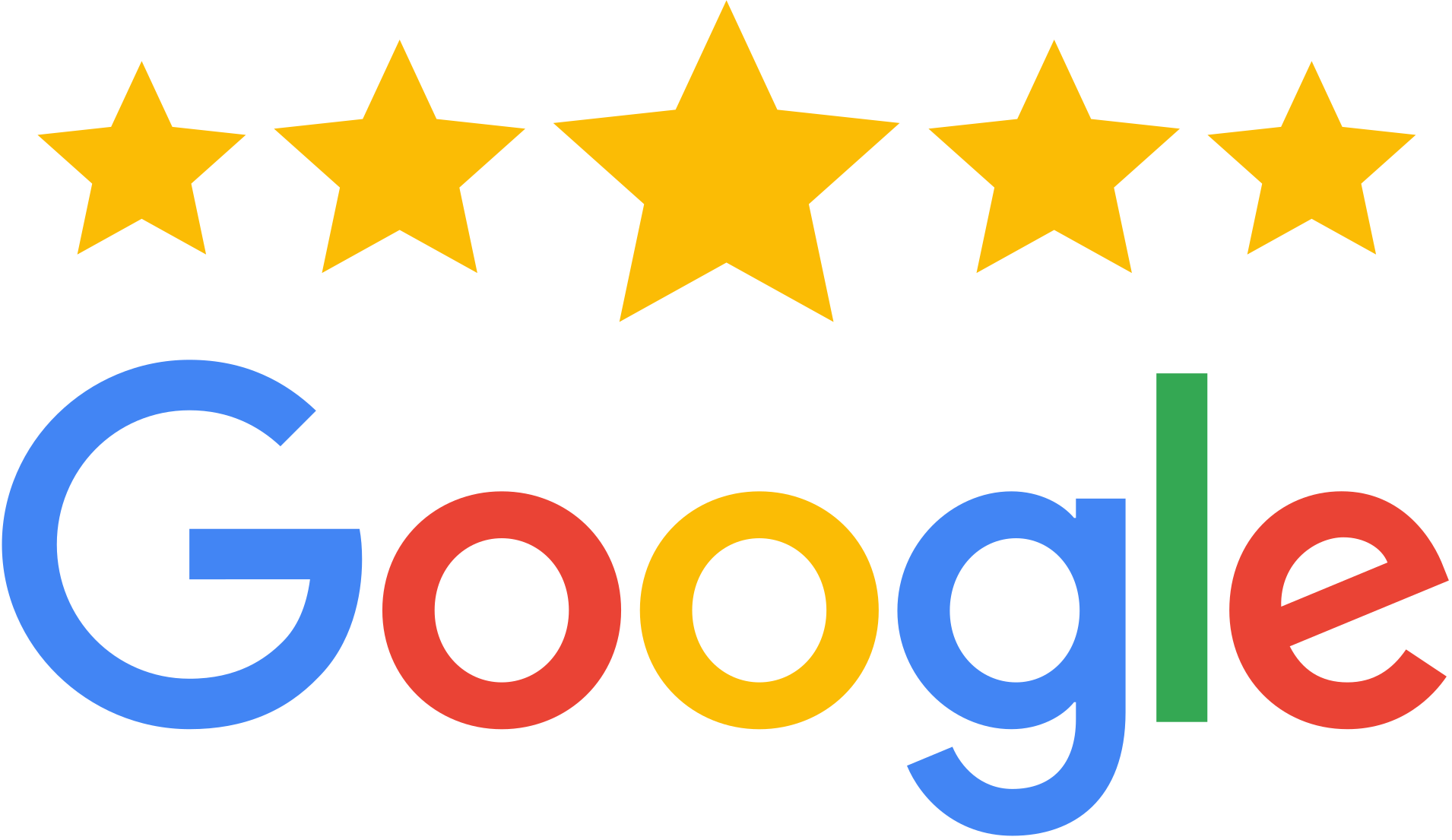 Fantastic team, great independent advice
Laurence and Gavin are a fantastic team, such great independent advice. The installation and subsequent service, including salt, are perfect. It's so nice to know these helpful people are at the end of the phone.
John Pawson, Bromley
Simply amazing product which has changed my life!
After many years of suffering from eczema, we decided to invest in a water softener after this was recommended to us by a friend who said this could improve my skin condition. We called Hydroworks and Laurence came to our home and did a comprehensive demonstration and showed us the difference between hard and soft water. We were really happy with his personalised approach and therefore we decided to go with Hydroworks to complete the installation. The installation was completed professionally and without any disruption. It took a few weeks for me to notice a difference in the feel of the water but I guess this was due to the limescale flushing through and out of the system.
After about three weeks the difference was clearly noticeable and having a bath made the water feel silky and smooth. After about six weeks I started to notice an improvement in my skin and my eczema started to clear up. Due to the difference in now having soft water I am not able to manage my eczema through only having to use moisturisers which means I am no longer reliant on potent steroid creams and I never thought this could be possible! Whenever we stay away at hotels I immediately feel the difference in the water quality and the adverse effect this has on my skin. I would defiantly recommend a water softener to other people with skin complaints and I cannot recommend Hydroworks enough due to the personal service which we received from Laurence and his team. Thank you for making such a difference to me and for helping to improve my skin condition!
Gary Luxumburg-Chalon, Haywards Heath
A big-hearted thank you
Can I say a big-hearted thank you for your assistance today. At the drop of a phone call, you sprang into action. Gavin arrived and duly started work. Very polite and courteous, extremely knowledgeable and cooperative. Very impressive service for my first encounter which in today's world means a lot. At last, an organisation that lives up to its word.
‍Paul Creasey, Ashford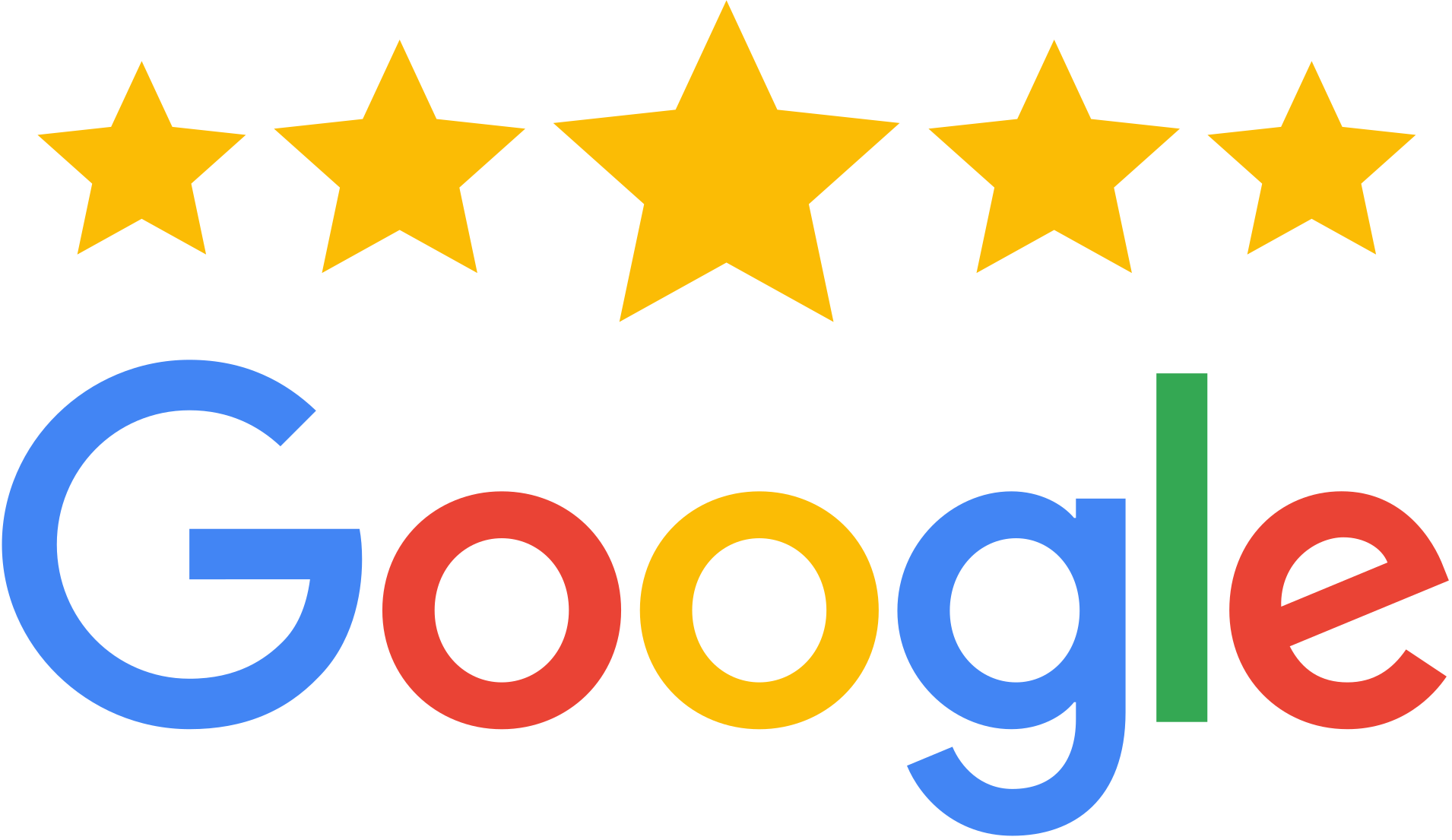 First-class experience
Although nothing in life is perfect the whole experience of getting our water softener installed by ER Longley came very close to it. The initial visit from Laurence was helpful and informative and he gave us a lot of advice and guidance as to the best way for the softener to be installed. The price quoted was very competitive. The fitter, Gavin, came for a visit a few days before installation to assess the area where the softener was being installed and make sure that he was fully aware of all the issues regarding its installation. Gavin did a great job with the installation, fitting everything very carefully and ensuring that the pipework was neat and tidy and kept to a minimum. Laurence kept in touch regularly to make sure all was going well. They asked for no money until the installation was complete. Finally, the other member of the team that we had dealings with, Fiona from the office, was very friendly helpful and efficient. I recommend Laurence and his team very strongly.
John Aleppo, Botany Bay Broadstairs
Thoroughly recommended!
Always a prompt and efficient service from the helpful, friendly staff from supply and installation of our water softener to servicing and salt supplies. Thoroughly recommended.
Ian Chatfield, Whitstable
Very positive experience!
My personal experience has been very positive. Attended the call the same day, collected the water softener and brought it back two days later. Laurence was very professional and did a great job on setting up the 35L softener and it works wonderfully.
Alexandra Ristorante, Ramsgate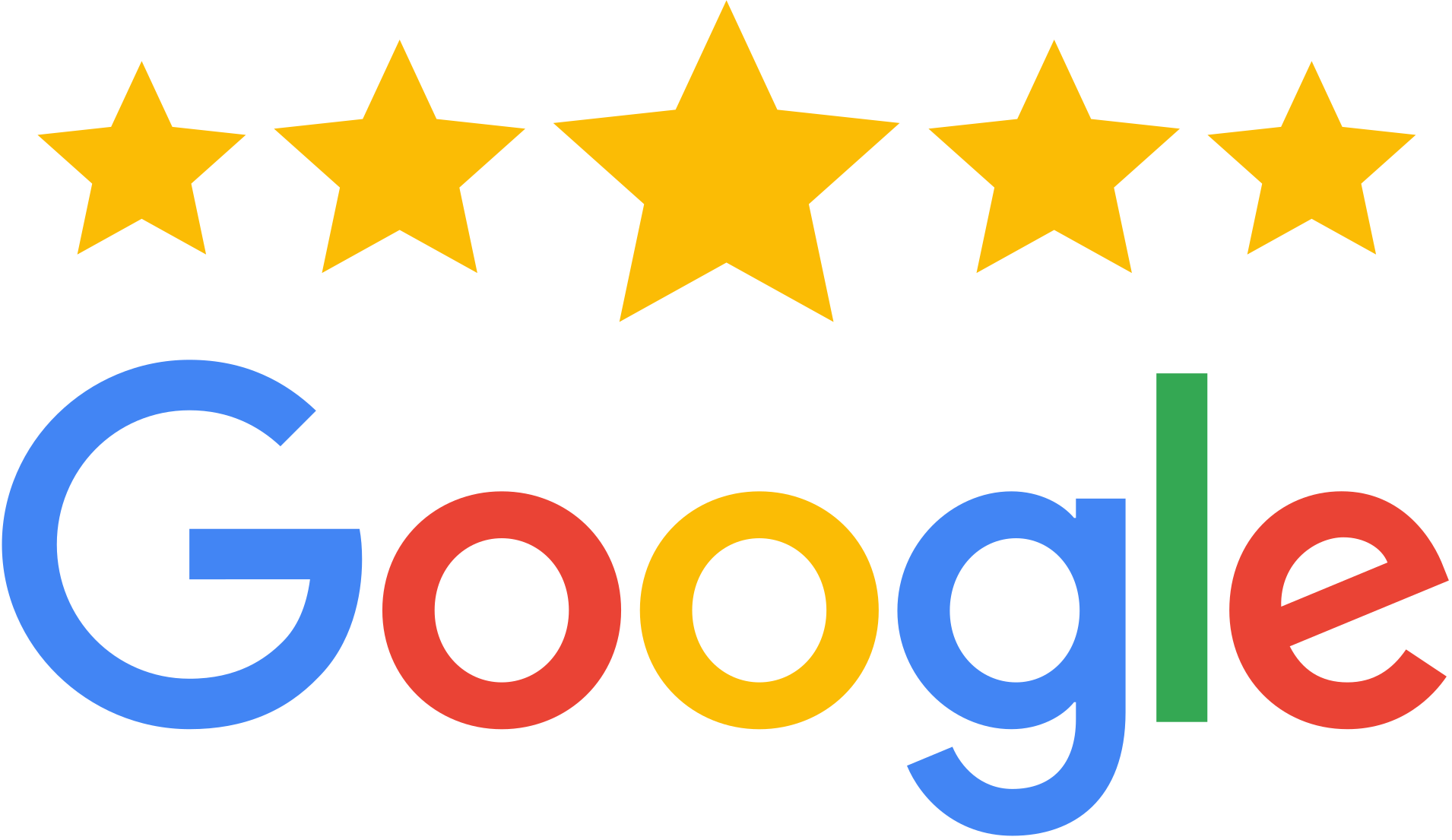 Brilliant service
Friendly and helpful, such a tidy installation. Brilliant service.
Safari Alerts, Bromley
First stop for water softeners
Laurence, Fiona and Gavin are helpful, efficient and experienced in their individual roles within the company. First-rate company I have no hesitation in recommending the company.
Brian Walker, Herne Bay
Very good and friendly service
Very good and friendly service. We recommend them for any water softener related jobs!
Philip Bedford
Honest and reliable
Highly recommended! Not many companies as honest and as reliable. A breath of fresh air.
Four of Ian's family have become customers of ours in the years since we took of the business, each having a softener installed in their home, and each with softened, filtered drinking water.
Ian Turner, Canterbury