EcoWater Refiner and Boost Power
Elegant, sophisticated and highly effective.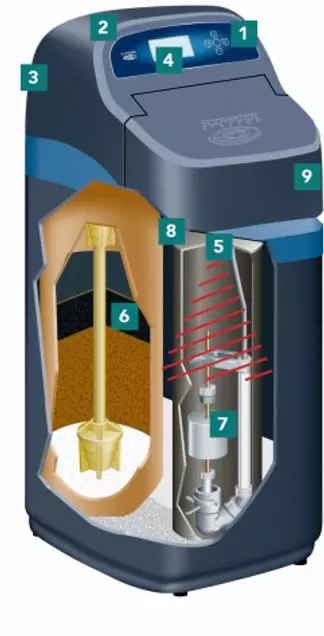 REFINER
The eVOLUTION Refiner range EcoWater's elite water softener system that offers both a water softener and a drinking water filter unit, combined in a single tank design. The Refiner offers incredible flexibility, luxury soft water and superb drinking water in one combined unit. It also features a very low-pressure drop.
Available in Refiner ¼" (Single Disk Boost) and 1" (Double Disk Power) sizes
The Refiner 1" includes the additional dampened salt hinge
Refiner Boost – (W)355mm x (H)880mm x (D)510mm
Refiner Power – (W)355mm x (H)1140mm x (D)510mm
Enquire Now