Mark Collins-Willis
Company Director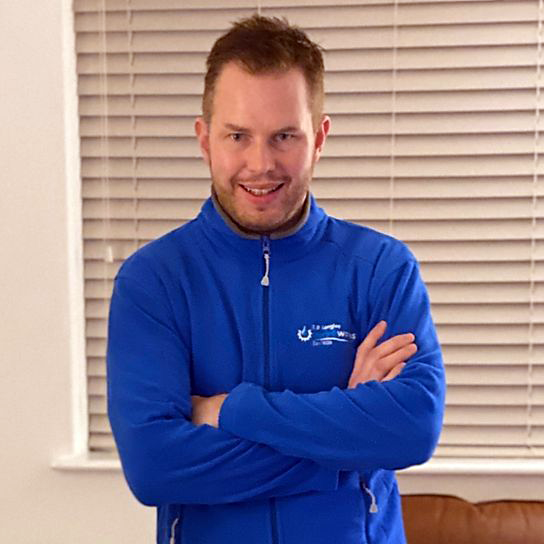 Although I have a career outside the business as a Special Needs School Teacher, I am Laurence's sounding board. He and I have been together 10 years now, and have two beautiful adopted children.
I also work several evenings a week for the adoption charity PACT as an Adoption Champion where I give support to families who have adopted and are themselves going through challenging times - I love that feeling of making a difference!
One big lesson Laurence and I have learned along the way is that adopting two children literally at the same time as buying a very demanding business was probably not the wisest thing we could have done, but six years later, all are thankfully thriving well.
Laurence has this belief that the business should be always moving forward and tends to work very quickly, and so I think my role is to reign him in, making sure we capture all his ideas, add them to our plan, and then implement them when the time is ready - there are so many ideas in his head that I think the only thing slowing us down is finding the right staff to join the team, and so I am always on the look-out for the right people to fill the roles we are quickly creating.
In the photo above is our close friend Kristie, who some of our clients may know as she often steps in to give us extra support in the business when needed, including booking appointments for filter changes.