Hello,
We aren't going to spam you with emails or call you a thousand times. After you fill out the form, either Daniel or myself, Laurence, will reach out to you within the next business day.
Our first objective will be to answer any questions you may have and to understand your needs. We believe in being entirely transparent and will always do the right thing for the customer.
If you're happy for us to do so, either myself, Laurence, or one of my team will visit you to ascertain exactly what needs to be done, and to give you our very best advice based on over 22-years of extensive knowledge within the industry.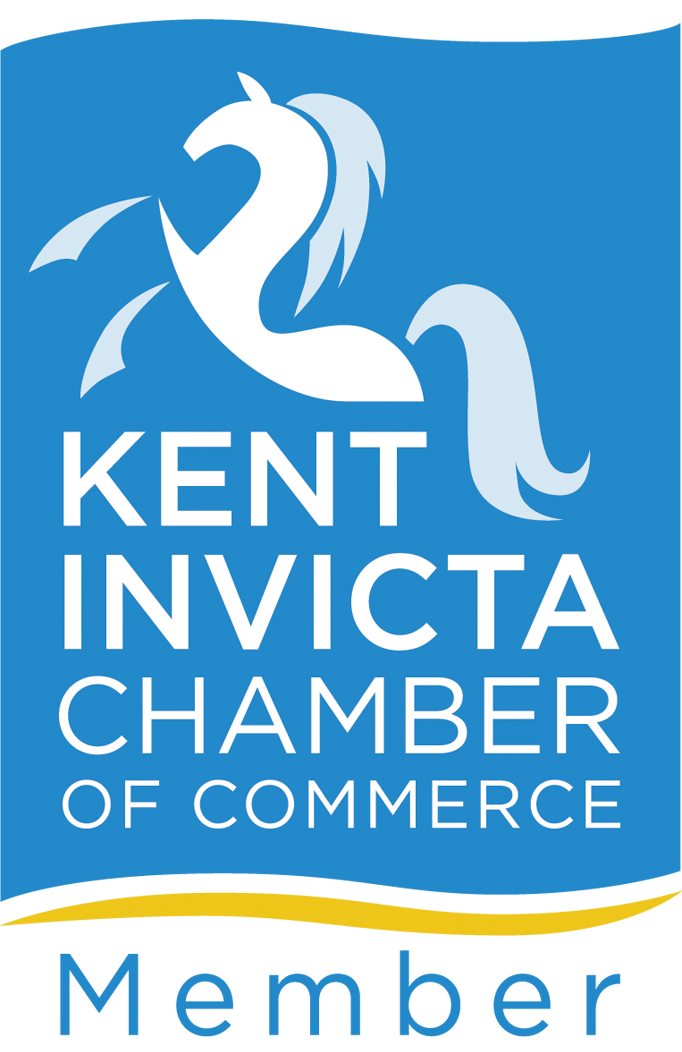 If we are providing you with a quotation for work done, we will send this to you by email, typically, explaining in plain English what needs to be done, how we propose to go about it, and why we have made the recommendations we have.
You are always under no obligation, and our visit is a matter of courtesy and won't cost you anything.
To go ahead, just fill out this form to get the process started and we'll be in touch within the next business day.
My very best,
Laurence Willis (Director)
Hydroworks ER Longley
Kent Showroom
Unit 3, North Street Business Centre, Sheldwich, Faversham, Kent ME13 0LN
Sussex Office & Workshop
4 Views Path, Beech Hill, Haywards Heath RH16 3SF
Email
Sussex Local Number
01444 891 004
Kent Local Number
01795 342 182
Freephone Number
0800 999 4117