Why Fit Boost-a-Main?
Poor water pressure throughout a property
Poor combi boiler performance
Poor shower pressure
Slow filling baths
Poor kitchen tap flow
Poor ensuite bathroom water pressure
Features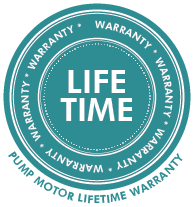 Pump motor lifetime warranty
designed, patented and engineered in England to the highest standards
Direct connected mains water pressure boosting system
Adjustable outlet pressure of up to 4.5 bar
Flow rates from 30 to 300 litres per minute. This means the pressure can be maintained in multiple applications simultaneously
Kinetic capture technology is used to pressurise and control accumulated water
Perfect for multiple bathroom applications
Whisper quiet
Rated for continuous duty
Low energy consumption
No pressure relief required
Microprocessor controlled
Lifetime warranty on the pump motor
Auto By-Pass to main
Built-in Run Dry protection with auto reset
Overpressure protection
2 models to suit all applications with peak flow rates of 130 and 300 lpm
Shaft-less Mag-Drive pump for quiet efficient operation
Simple installation
Supplements mains pressure – doesn't waste energy pumping from tanks
Benefits of Boost-a-Main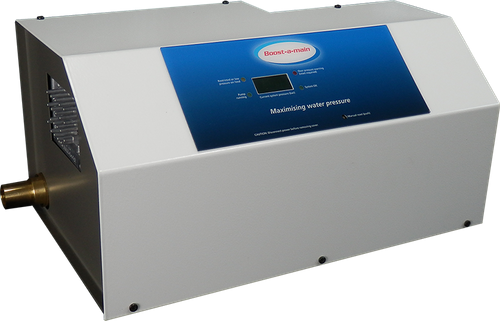 Great water pressure throughout property
Great combi boiler performance
Great shower pressure
Fast filling baths
Great kitchen tap flow
Great ensuite bathroom water pressure
How it works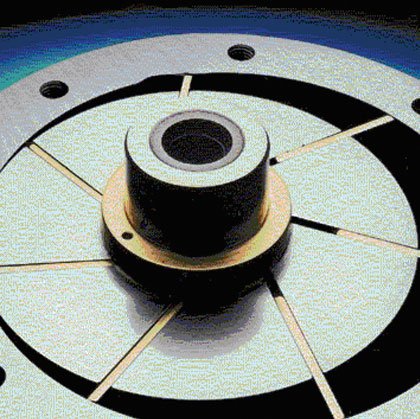 At the heart of a Boost-a-Main system is our Shaft-less Mag-Drive pump, employing graphite rotary vane technology to ensure consistent reliable performance throughout its range.
Mag Drive eliminates troublesome shaft seals and all heat build-up
Our pump motor has no moving parts is not subject to wear and will last a lifetime*
No moving parts mean no heat build-up and no noisy fans
Unique patented technology
ProVess premium composite accumulators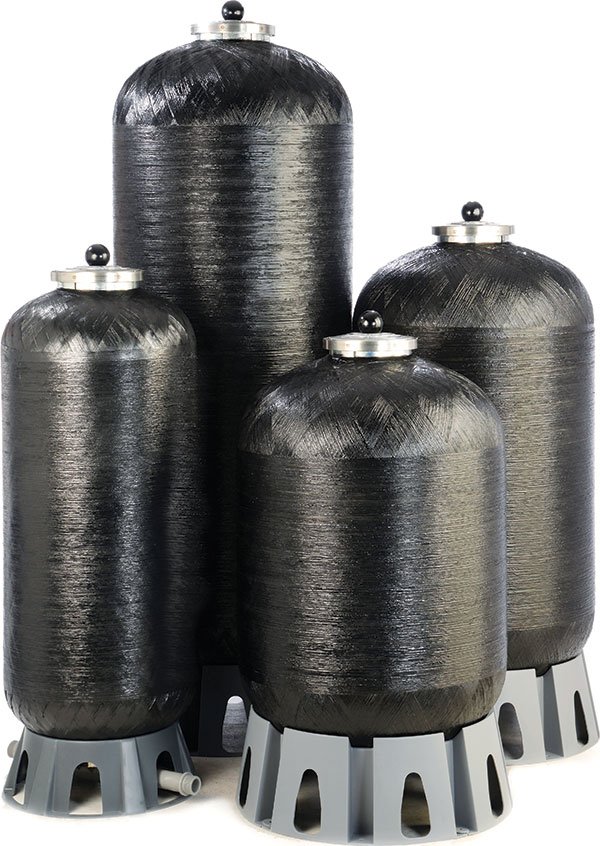 ProVess Composite Accumulator Vessels are unique in design and construction. Unlike all other accumulator tanks, the ProVess Tank system stores the water between the outer shell and the inner bladder.
This eliminates stretching and possible failure of the bladder. It also makes bladder removal and cleaning not only possible but easy.
Due to this unique technology, it is possible to increase the pressure differential and therefore the net volume of stored water.
The ProVess Tank range is manufactured in Europe using the latest composite materials and technology.
Lightweight and durable
10-year warranty
10 bar maximum operating pressure
Interchangeable membrane
Ideal for applications where Legionella control and tank cleaning is a requirement
Range of sizes from 150 to 450 litres
All sizes available in either vertical or horizontal* format
Safety and fail-safety features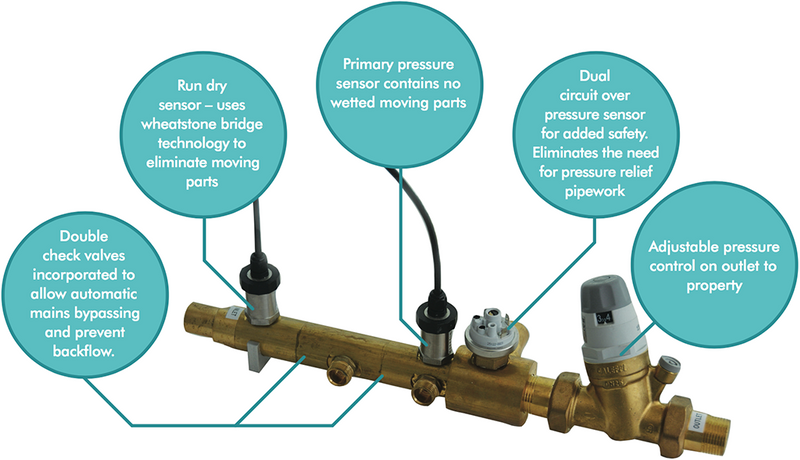 Comparison with Traditional Plumbing