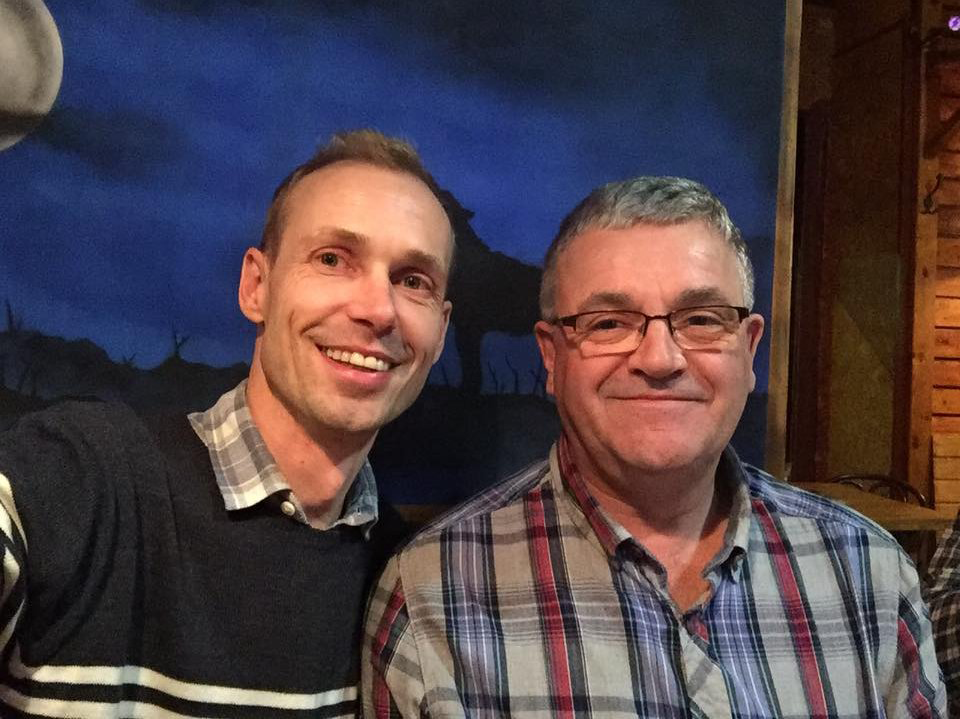 Jeremy Crush once joked with me that one day when he retired I might want to buy his business from him, but it was not a suggestion I took seriously. We always got on exceptionally well, and he and I had worked closely together for several years, but that working relationship made me very familiar with the business – I could see all the potential but also all the disarray the business faced.
Following his sudden death in August 2016, we were offered first refusal to buy the business by his widow, Linda, and after a bit of thought, we decided to take the leap.
We consider ourselves incredibly fortunate to have had the opportunity to purchase the oldest trading water softener dealership in the UK and see our role as custodians of this great piece of history.
Our commitment is to turn the business around, making it great once again.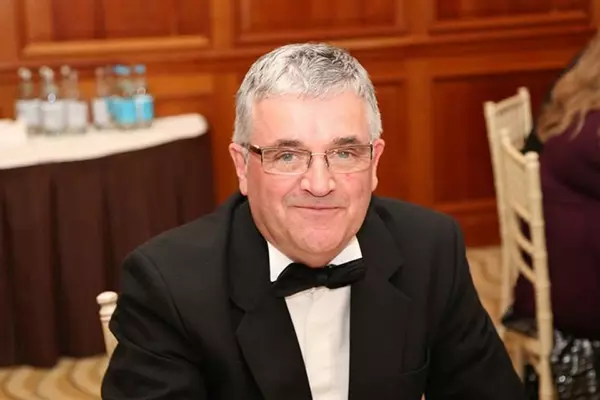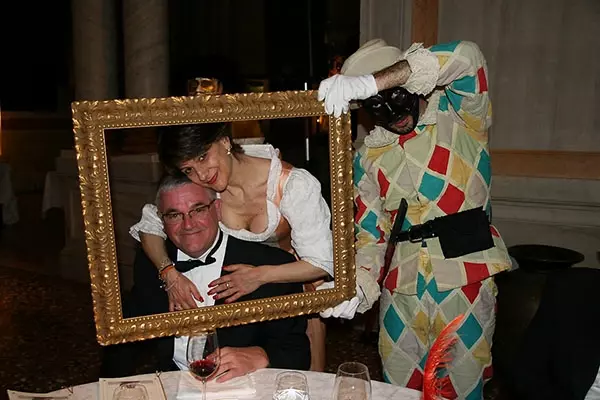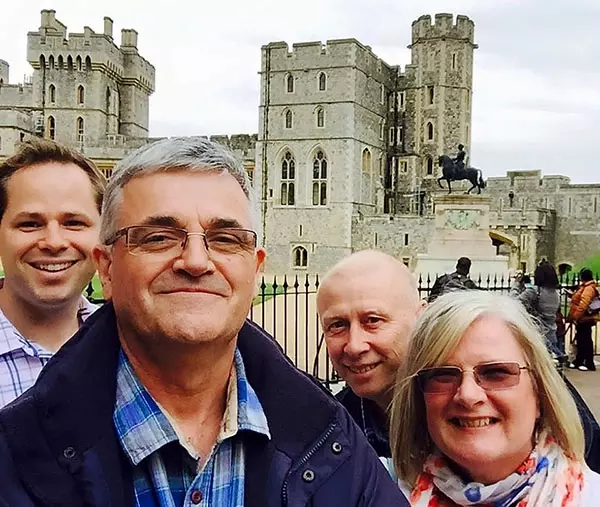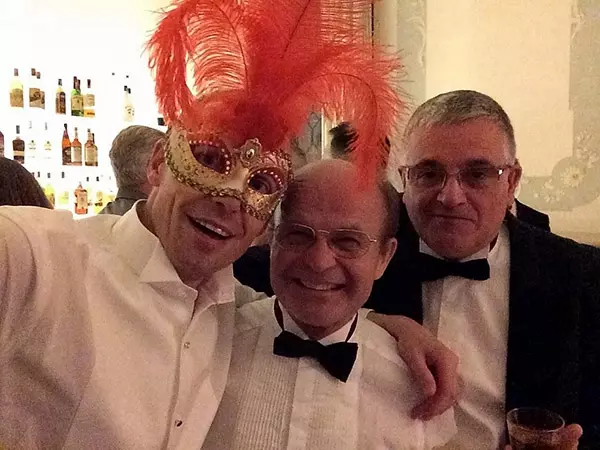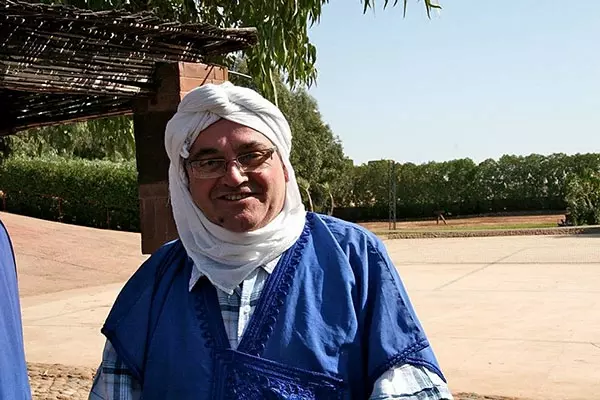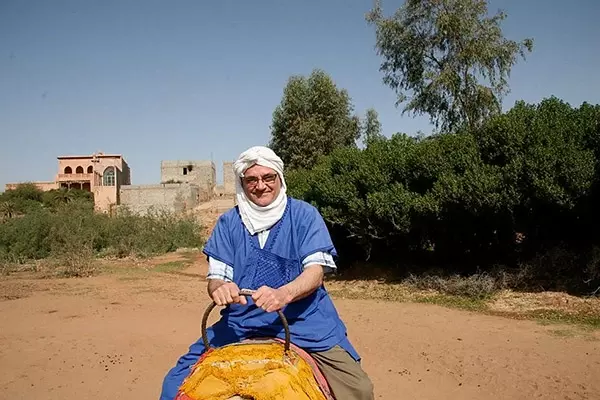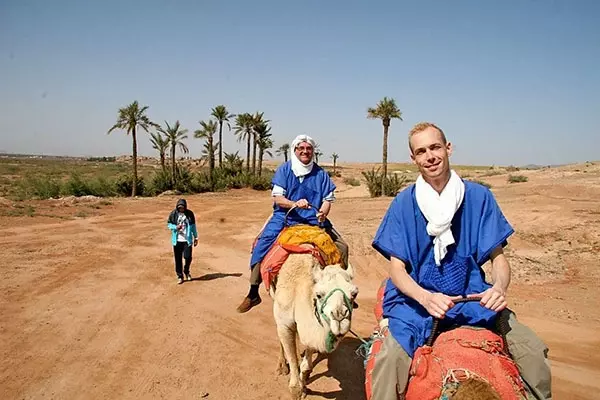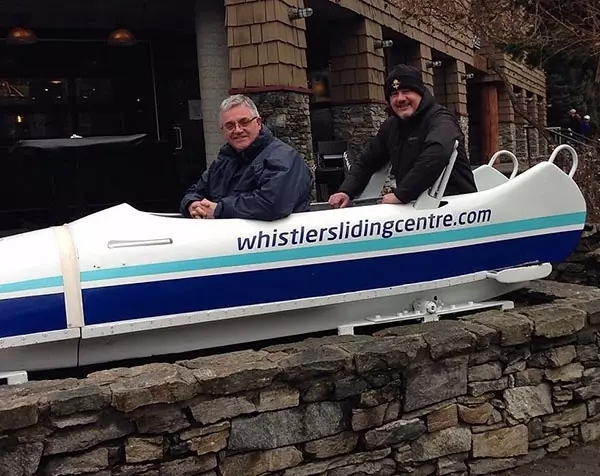 E R Longley-Hydroworks Company Profile
Jeremy Crush, in his own words:
The business was founded by my late Grandfather Edgar Richard Longley in 1926 in Dover, originally trading as an electrical contractor.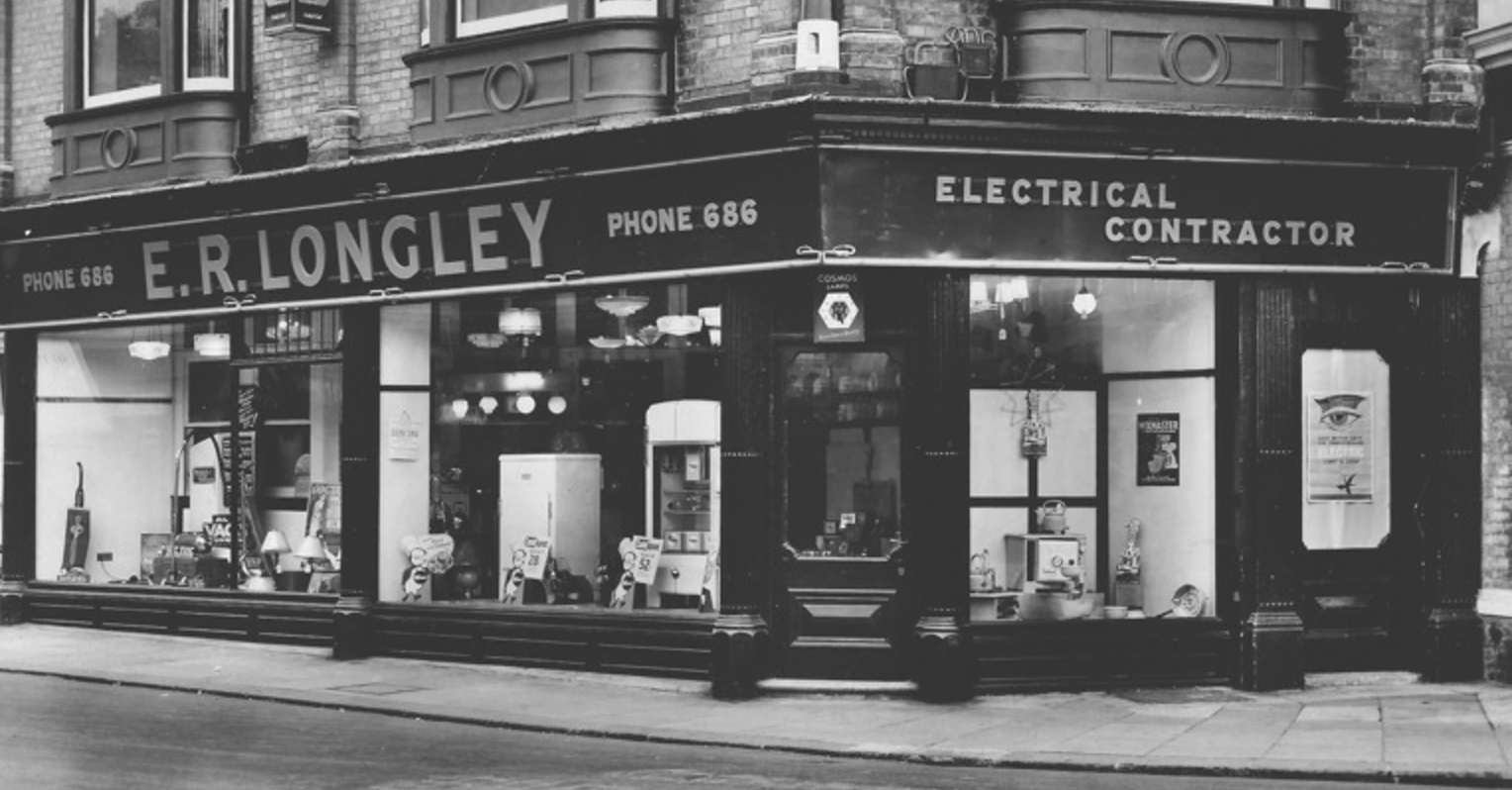 Grandfather's trademark was a lighthouse with the slogan 'Satisfaction Security'. He commissioned a local blacksmith to construct a replica scaled lighthouse which took pride of place above the front door of his showrooms at Priory Place in Dover. My late Grandmother Silvia Isobel Longley robustly manned the shop counter while hammering postage stamps onto envelopes with her fist. Customers would approach at their peril, she could wither a grown man with a single stare!
Having trained as a State Registered Nurse at the Westminster Hospital in London, fools were not suffered lightly, and we were regularly reminded that she had attended to King George and also she was born the same year as the Queen Mother. I remained terrified of her to her dying day.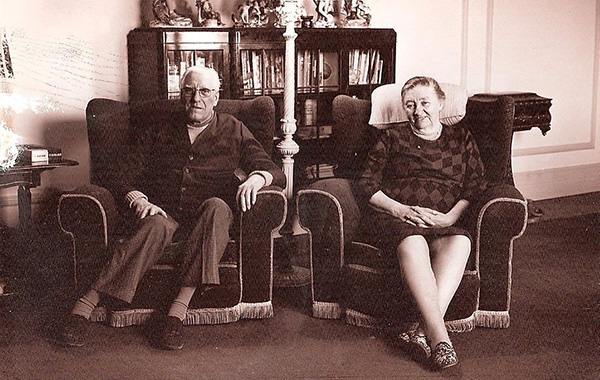 George Cole as Arthur Daily could have been Grandfather's double, the quick wit, suit, trilby, cigar and repertoire of disapproving grimaces. Whenever being slung out of a pub he would dismiss the incident with a surly shrug saying I've been thrown out of better places than this you know.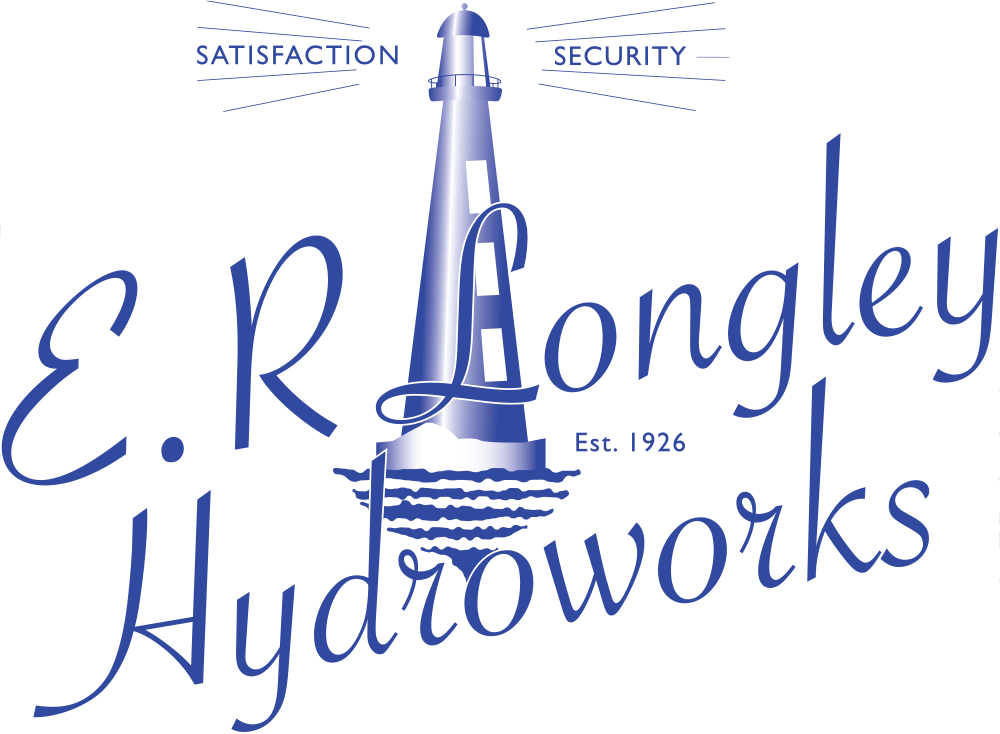 Remarkably the lighthouse even survived Mr Hitler's raids on the town without sustaining so much as a single scratch! To this day my company letterhead still bears the original lighthouse motif complete with Satisfaction and Security. However, I have since dropped the reference to Contractor to the War Department and Dover Corporation. The typeset is a copy of Grandfather's signature.
After numerous coats of paint through the years, the lighthouse has now been 'decommissioned' and brought in from the elements to the more comfortable surroundings of the bar top at Cullins Yard Restaurant situated at the Marina in Dover Harbour.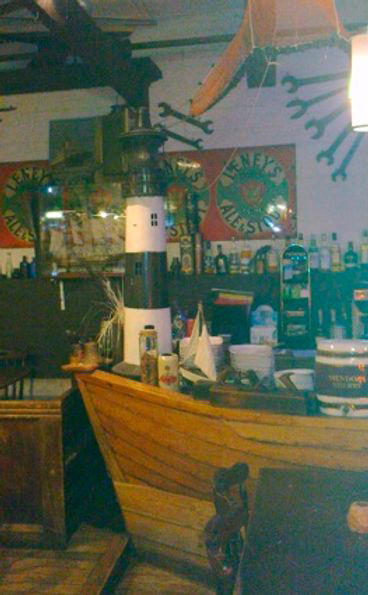 The morning after I left school aged 15, armed with my one O Level, I went straight into the family business to train as an apprentice electrician forgoing my intention to become a blacksmith and farrier. The company by this time was being managed by my late mother Jill who with her Grandfather and other family members had branched out into the water softening industry as far back as 1931 with the Lindsay range of softeners manufactured in Minnesota, America. The earliest records show a softener being installed at Down House, Bromley, on Friday, May 8th 1931.
At the age of eighteen, I was presented with the challenge of taking over the water softening side of the business, my mother had suddenly passed away. I remember my Grandfather commenting a few months later that I had come back up for air! Time passed and I eventually took the position of Managing Director employing over 20 people including delivering over 100 tons of salt per year! A far cry different to Grandmothers peak when she had over 100 staff! I never was much of a people manager. By 1970, I had scaled the business down to a smaller workforce.
In the year 2002, I decided to wind down the electrical side of the business and concentrate on the very busy water softening and filtration part of the business having built a large customer base ranging from domestic installations through to large commercial installations including hotels, hospitals and cross channel ferries.
In 2006 I purchased Hydroworks, another water softener company and incorporated it into my business, hence the title E R Longley-Hydroworks.
As electrical contractors, we worked on many diverse and interesting projects, notably the secret war-time tunnels beneath Dover Castle where the Dunkirk evacuation was masterminded, both on the original war-time project and many years later the reopening to the public. We also undertook work on the pylons behind the castle at RAF Swingate which latterly served as the four-minute warning of nuclear attack during the Cold War. Hitler tried to bomb them convinced they were somehow helping us spot their aircraft in the dark, presumably he didn't believe the story about the carrots. They refused to budge anyway. I vividly remember as a 15-year-old apprentice climbing them on open wooden ladders to a height of 280 feet. Health and Safety in those days simply meant you hung on for dear life. We were paid danger money at the rate of time and a third, a parachute would have been more appropriate!
I remember working late one night travelling to Zeebrugge, the softener plant was below the car deck in the bow of the ship, the sea was very rough, the steel watertight doors had to be closed behind me as usual so there was no easy escape. The bow flew up paused and then plummeted, crash-landed and then up we went again for another go. All the way there and all the way back.
Deep joy! Stanley Unwin would have exclaimed. I did, however, manage to fix it!