Discover how Hydroworks found the perfect water softener for Alison and her family
We are the oldest established water softener business in the UK operating for over 90 years
We provide a complete service from advice, sales, installation, service, salt and soap powder
In London, Kent, and Sussex, over 40kg of dissolved chalk goes through the average home every year. Much of this goes down the drain, but enough stays behind to damage your appliances with limescale, stain your sanitary ware and clog the pores of your skin.
Get a Free Quote
Our great value installation packages are suitable for the average 3 bed / 2 bathroom family home
All pricing includes installation into a home with a gravity hot water system.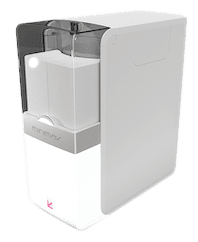 Great for Homes for 1–5 People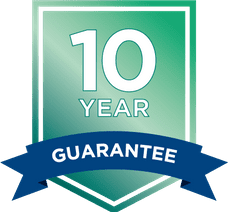 Supplied and Installed – POA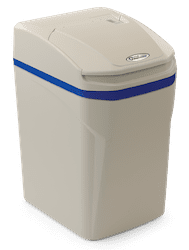 Great for Homes with 2–5 People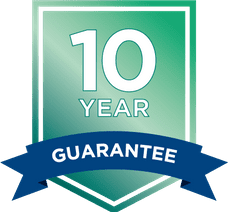 Supplied and Installed – POA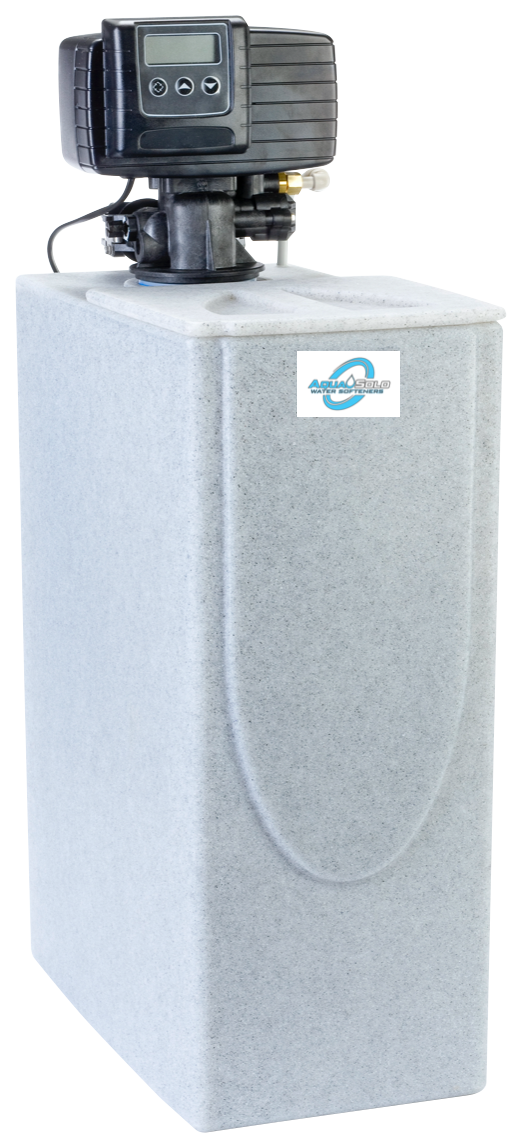 Great for Homes on a Budget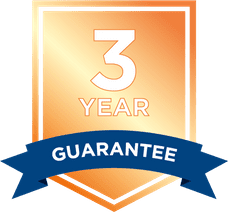 Supplied and Installed – POA
Let's talk about softened water
Get a Free Water Softener Quote - Kent, Sussex & SE London
Book a free quote/survey and receive a competitive quote for a water softener, RO water purifier, water filter or Quooker system. You can call us during office hours on 0800 999 4117.
At Hydroworks, we don't believe in hard selling. Rest assured that our survey visit will be friendly, relaxed and informative. No pressure will be applied to sign anything. We need to test your water for pressure and hardness to provide a quote. We will also assess water usage, peak demand, the type and condition of your household plumbing and practical locations to place the new water softener.