Minimax Major - Manufactured by Harvey Water Softeners
Best for larger homes or businesses.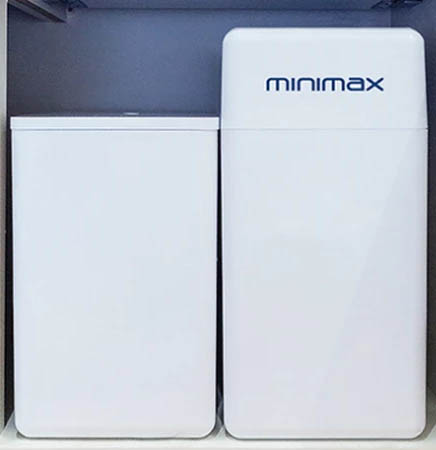 The Minimax Major is perfect for the larger home or small business and comes in a block salt or tablet salt model. It's been designed to meet the demands of a large home or a smaller business, such as a bed and breakfast.
It is compact enough to fit inside kitchen units due to its twin cabinet design. One cabinet is home to the twin-cylinder softener, and the other is where you fill the salt. The cabinets can be next to one another, separated, and even stored on top of each other. The flexibility of the Minimax Major allows you to separate the brine tank from the softener tank so that one is inside the home while the other is outside the home.
Without electrics, this simple and powerful softener produces incredibly soft water. The Minimax Major is suitable for up to 20 people on a loft tank system or up to 4 bathrooms on a direct-fed Megaflow or combination boiler system.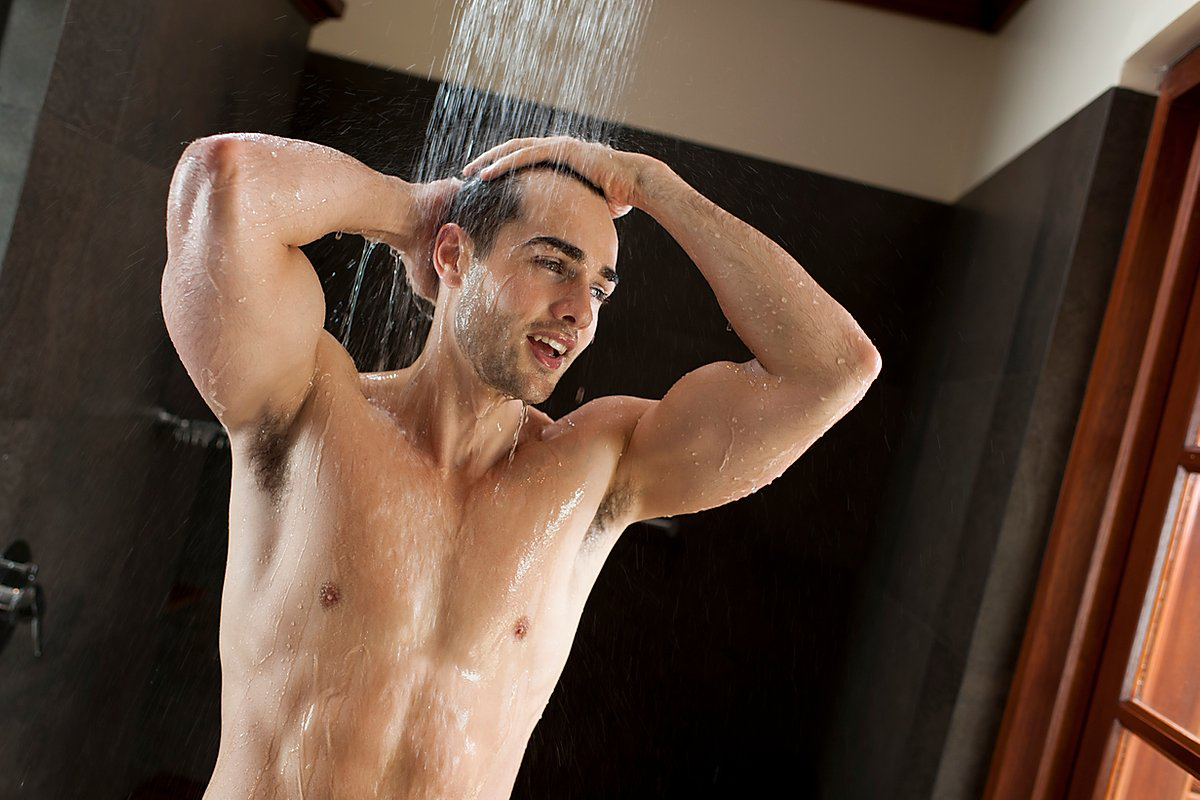 It is really important to size the softener well so that your softener grows with the demands of the family and meets the needs of the home's plumbing, too.
Built for maximum life – the Minimax Major is stress-tested at 10-bar pressure for 100,000 cycles (above the UK standard).​
You can see photos of recent installations of this softener in our Inspiration Gallery.
Impressive continuous flow rates of a whopping 80 litres per minute


Capable of producing up to 6,400 litres of water a day at 300 ppm of hardness. Stunningly powerful!


It uses between just 37–50 litres on a regeneration, depending on water hardness, making it very water efficient.


Suitable for up to 20 people with four bathrooms


Offers both very high flow rates and super high efficiency


Choose between a block salt model or a tablet salt model.


The most comprehensive manufacturer-backed parts guarantee EVER.


Softener Cabinet: (W)250mm (H)500mm (D)440mm


Salt Cabinet – Tablet Salt Model: (W)250mm (H)500mm (D)440mm


Salt Cabinet – Block Salt Model: (W)250mm (H)390mm (D)440mm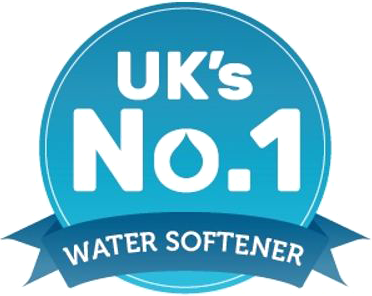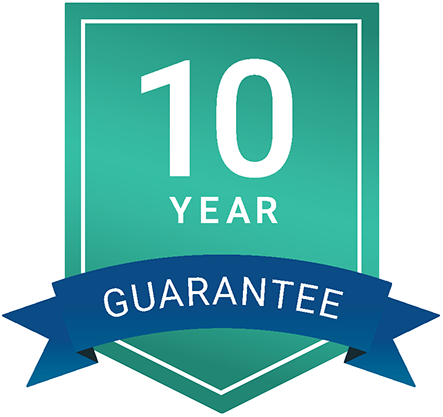 Features
These are some of the features of the Minimax M3:
Smart-Shuttle Metering
Using breakthrough technology, this water softener includes smart shuttle metering. Designed and manufactured to cater to the intricacies of all British plumbing systems. From tanks in the loft to combination boilers and high-flow unvented hot water systems, this water softener does the job perfectly every time.
Low-Pressure Injector
An enhancement feature that ensures your water softener performs to its full potential. Whether your home is supplied with water at low pressure or your family requirements cause fluctuations in pressure, our low-pressure injector ensures maximum reliability.
High Flow Rates
The Minimax M3 is designed for all homes and works with all types of plumbing systems. With a continuous flow rate of 51 litres per minute (with minimal pressure loss) and peak flow rates of 65 litres a minute, this is the water softener for you and your home.
Stress Tested
Built for maximum life. While the Minimax M2 was tested at 10-bar pressure for 100,000 cycles (above the UK standard), the Minimax M3 goes even further. Over 1 million cycles are tested at the higher pressure of 15 bar for total reliability – this massively exceeds the UK standard and represents decades of reliable service.