Non-Electric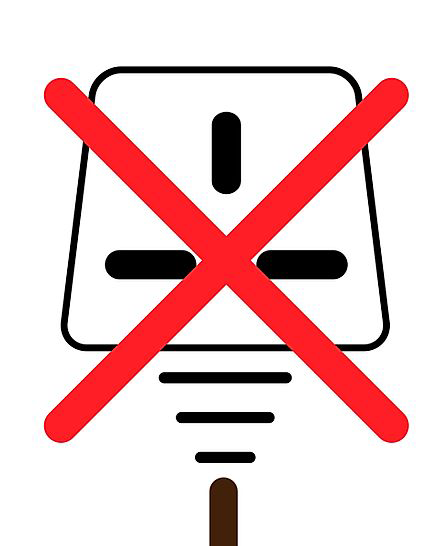 The Minimax range of water softeners requires no electrical plug socket, and so no expensive electrician bills if no socket is nearby.
This also means that there are no timers, motors or complicated programming to worry about. In addition, if your home should experience a power cut, your Minimax water softener will continue to work faultlessly.
The softeners are powered simply and efficiently by the flow of water passing through your home.
Best of all, when you are away on holiday and not using any water in your home, unlike softeners which have an electrical connection and typically cleanse themselves on a 4-day cycle regardless whether they need to or not, your Minimax softener will simply sleep.
This creates a saving that is normally a surprise and delight to customers who are upgrading from older softeners.