Jane Gareze
Virtual Finance Director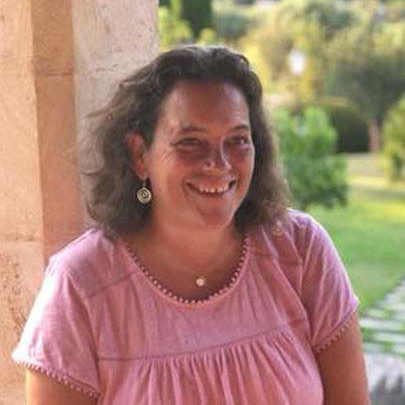 We're one very busy business, and I have been delighted to see how quickly the business is thriving given the very challenging circumstances in which Laurence and Mark bought the business.
Laurence took me on with one remit - to give him the data needed to make the right decisions for the business, and he certainly keeps me busy!
Laurence has designed and developed this very clever and far-reaching database system that now links to the iPads, does full stock management and enables the business to manage the business in one of the most professional ways I have encountered.
On top of this, Laurence and Mark also run another business that they set up in 2014 when all the odds were stacked against them, and that too is equally thriving, so it is a thrilling adventure to work so closely with such focused and hard-working entrepreneurs who make great dads too!
It is most impressive to see this business in action.