Paul Harvey
Salt & Washing Powder Deliveries, Filter Changes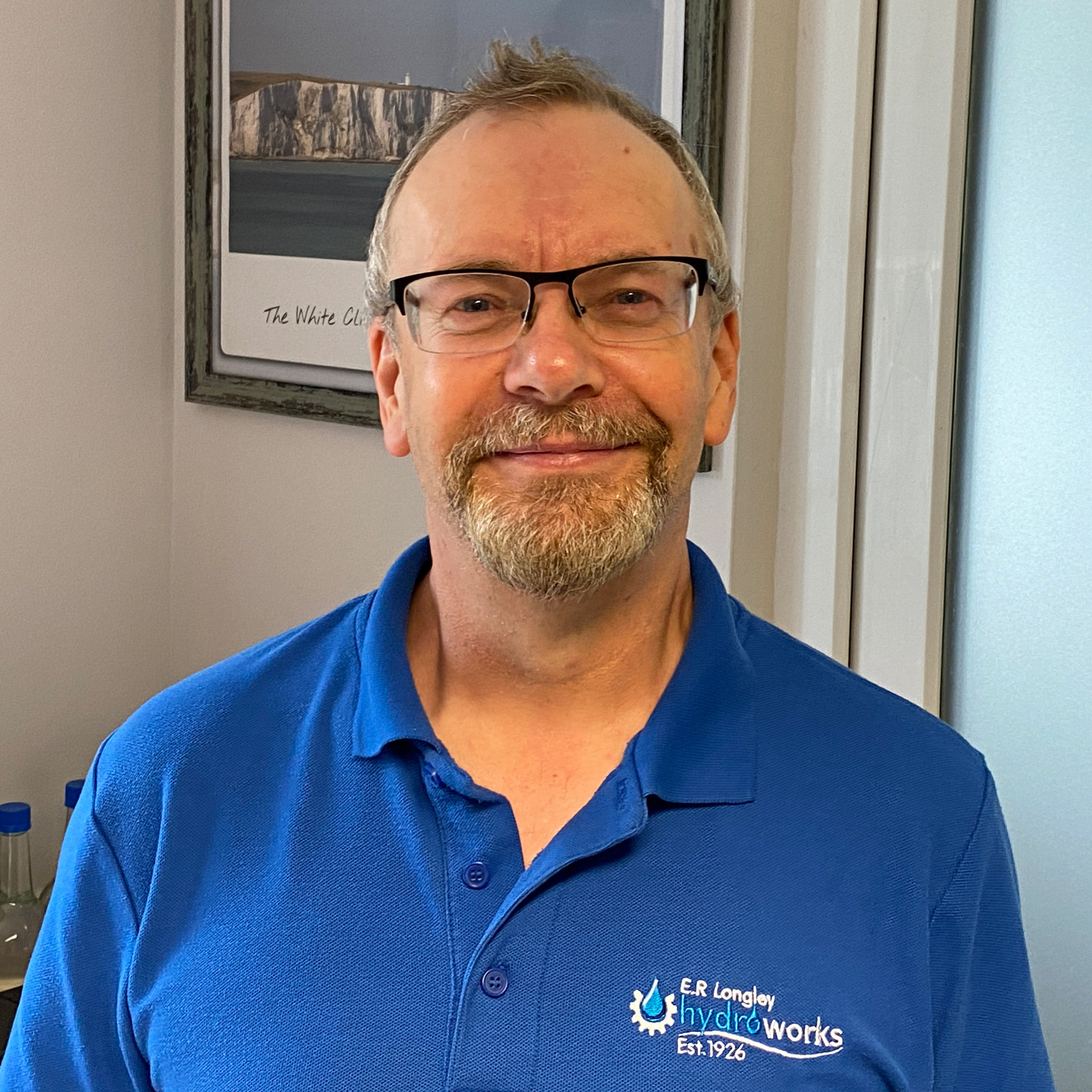 I was originally a civil servant, but after many years of service in Transport, following Government cutbacks, I was made redundant.
Although semi-retired, I was still keen to do something and was looking for a flexible part-time job as I care for my elderly mother.
I knew Peter from Goodgym, he worked part-time at his son-in-law's firm Hydroworks. He told me there was a delivery vacancy and thought I might be interested.
I liked the sound of it, as Hydroworks is a small friendly firm with excellent customer service. I thought it sounded like the perfect fit for me and luckily, following a trial I was offered the job.
I love driving around the Lovely Kent countryside and by the coast, meeting customers.
I have too many interests to list, but enjoy hiking, cycling, music, astronomy, transportation of all types and a quick chat!