Paul van der Ben
Business Mentor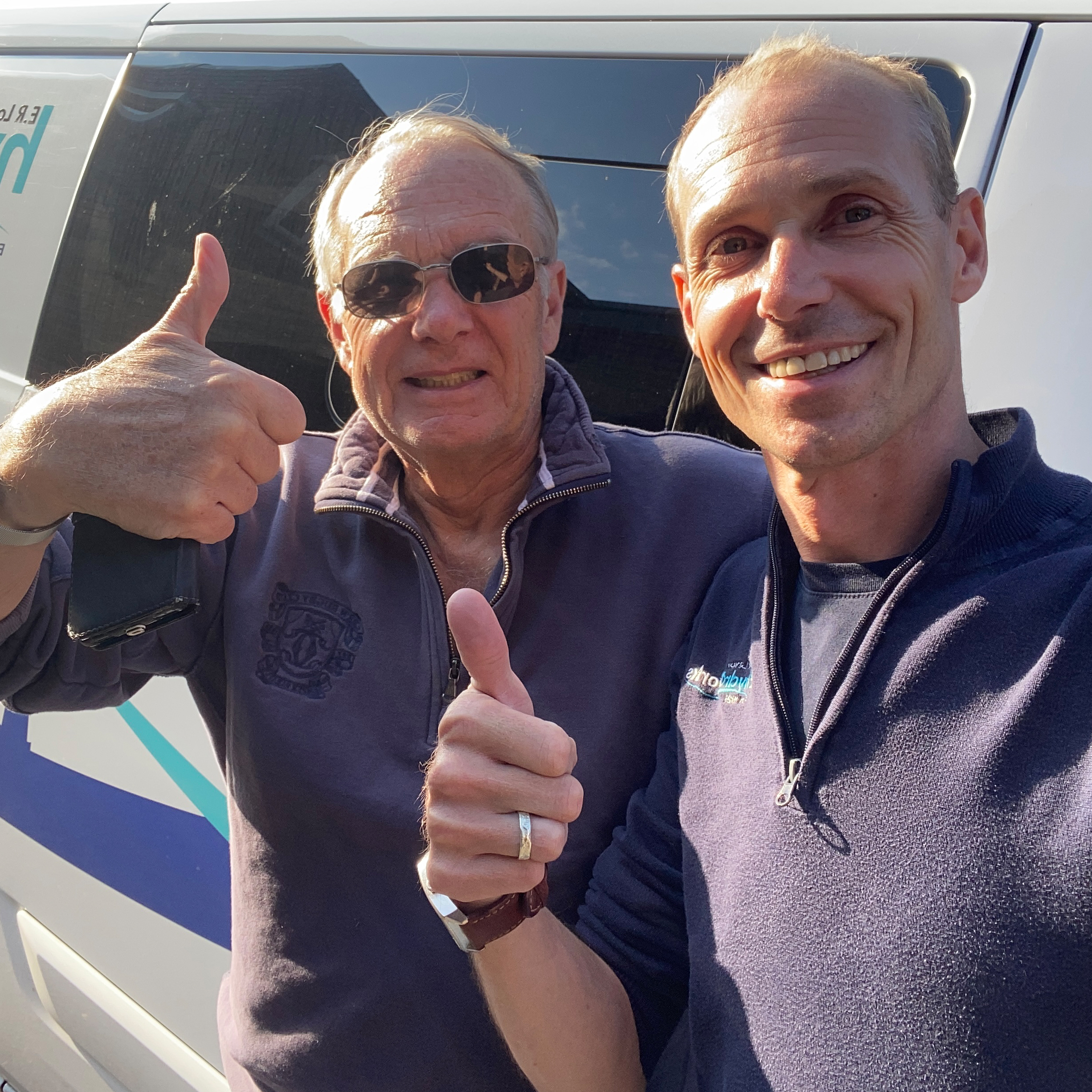 I am Laurence's wise (and very old) old boss.
I crazily employed him to work in one of my printing businesses in the late 1990s. He had just been fired from Virgin Holidays where he had been working as a telesales agent - it seemed he was too much of a maverick which you can't be in a big business like Virgin.
Kall Kwik Crawley was a bankrupt printing business at the time, and I rather preferred a young lady who we had interviewed for the role who I felt was much more suited, but it was my wife, Susan, who reminded me that this Laurence was a bit like I was when I was his age. Oh, the wisdom of women!
Surprisingly to me, this likeable, energetic and at the time very naive young man worked exceptionally well with us, and as Sales and Marketing Executive, he came up with some ideas that I felt were a little odd, if I can be so blunt, but which somehow moved us from just another printing business to something special in the eyes of our customers. Together we turned the business around very quickly, and have been lifelong friends ever since!
Laurence was an excellent student of business and learned very quickly what it takes to run a successful company. Since then, he and I have worked on various projects together, and each time he has demonstrated that he is not only a very inspirational and knowledgeable person but is also an effective business leader, driving growth. When he started the property business in 2014, I realised I could no longer keep up with him and often now go to him for advice.
He makes a rubbish employee because I've never seen somebody get walked over so many times by his employers, but he always smiles, keeps his integrity intact, and keeps ongoing. Today, I am his sounding board and often he is mine!