No Annual Servicing Required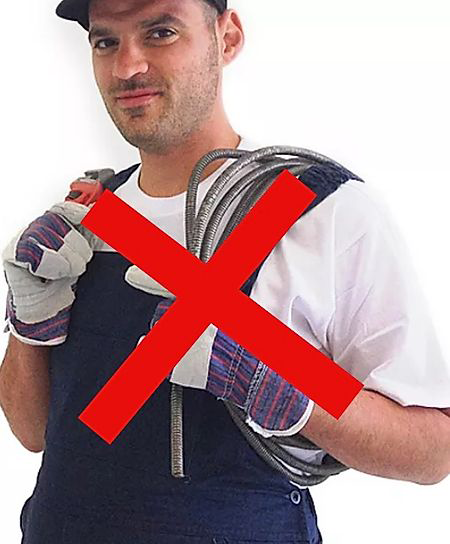 It's unparalleled in the industry to have a softener that doesn't require regular servicing.
In order to maintain the warranty, single-cylinder softeners should be serviced annually according to the manufacturers, mainly because tablet salt creates more wear to the valve of a softener and builds up salt slurry at the bottom of a softener which needs clearing out.
The Harvey Minimax range of softeners is designed to require no annual servicing, and they are the only manufacturer that doesn't insist on servicing to maintain the warranty.
We cannot guarantee it will never go wrong, but we can say that you will save a lot of money over the years.
We offer customers the Hydroworks care package, which has been created to offer our customers a significant value-benefit by extending the parts and labour warranty of the Minimax to 10-years.