Take it With You When You Move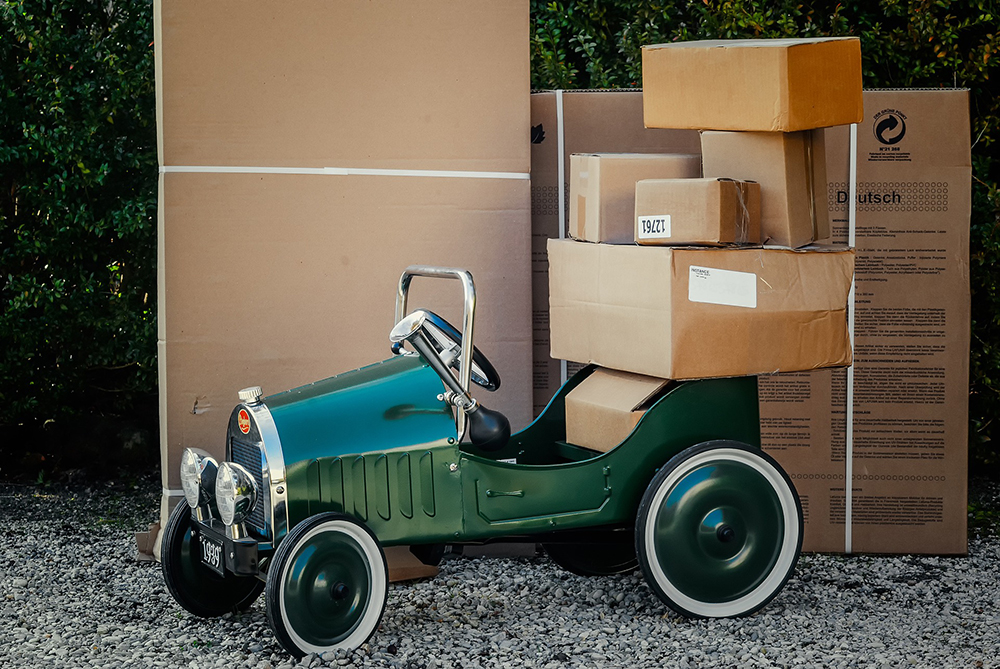 This is one of the most versatile things about your Minimax.
When you move home, you can very easily take your softener with you because it is designed to operate with every plumbing system in the UK.
So regardless of where you are moving to, and no matter if it has a different heating system to your current home, you can be confident that your softener will be able to go with you.
‍Furthermore, when you do move home, we will come and disconnect and remove your softener for you, give it a full comprehensive FREE-OF-CHARGE service at our workshop and reinstall it for you in your new home when you are ready.