Now Europe's Best-Selling Softener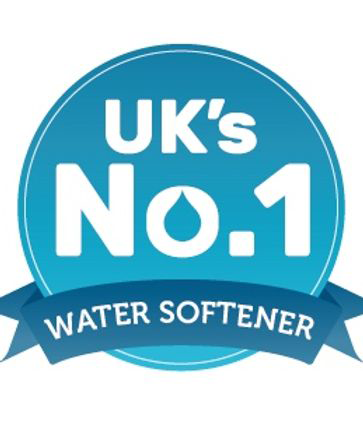 If you're looking for a block salt softener, then look no further than the Minimax range. There are two non-electric block salt manufacturers in the industry. One is American, and the other is British.​
If you happen to choose the American Kinetico block salt equivalent, do not be fooled by the hype of the new fancy grey cabinet or lovely marketing words they have come up with to describe old-fashioned technology – effectively putting a new spin on old things. The technology of the Kinetico Premier is considerably older, and you will have to compromise between high flow rates and high efficiency. You simply cannot have both.​
Plus, with the American block salt softener, you will use more water than you need to as the softener is designed for American water, which is dirtier than our British mains water, so these softeners require a backwash at the end of the process. Many customers also find that the water they supply is not as soft, raising interesting points worth knowing about.​
The Minimax range is the most recent brand of the three to be developed off the Harvey production line, and all three of these brands will give you unrivalled efficiency and performance of all non-electric, block salt softeners.​
So how do you choose the right one for you? Well, choose the local, family-run business that you feel will give you the very best service. Contact us for advice and a quote.