EcoWater eVOLUTION Compact Duo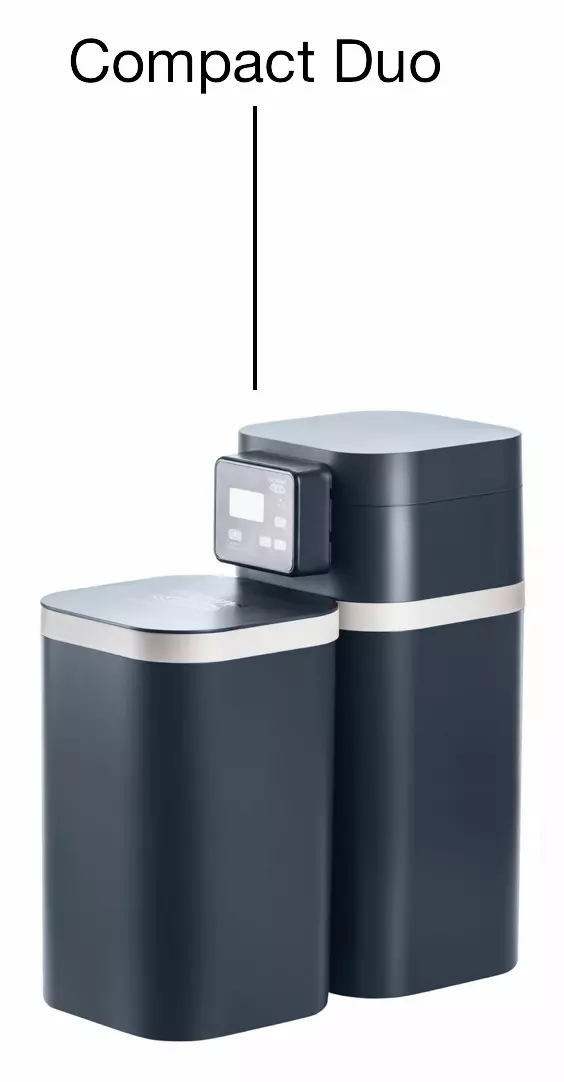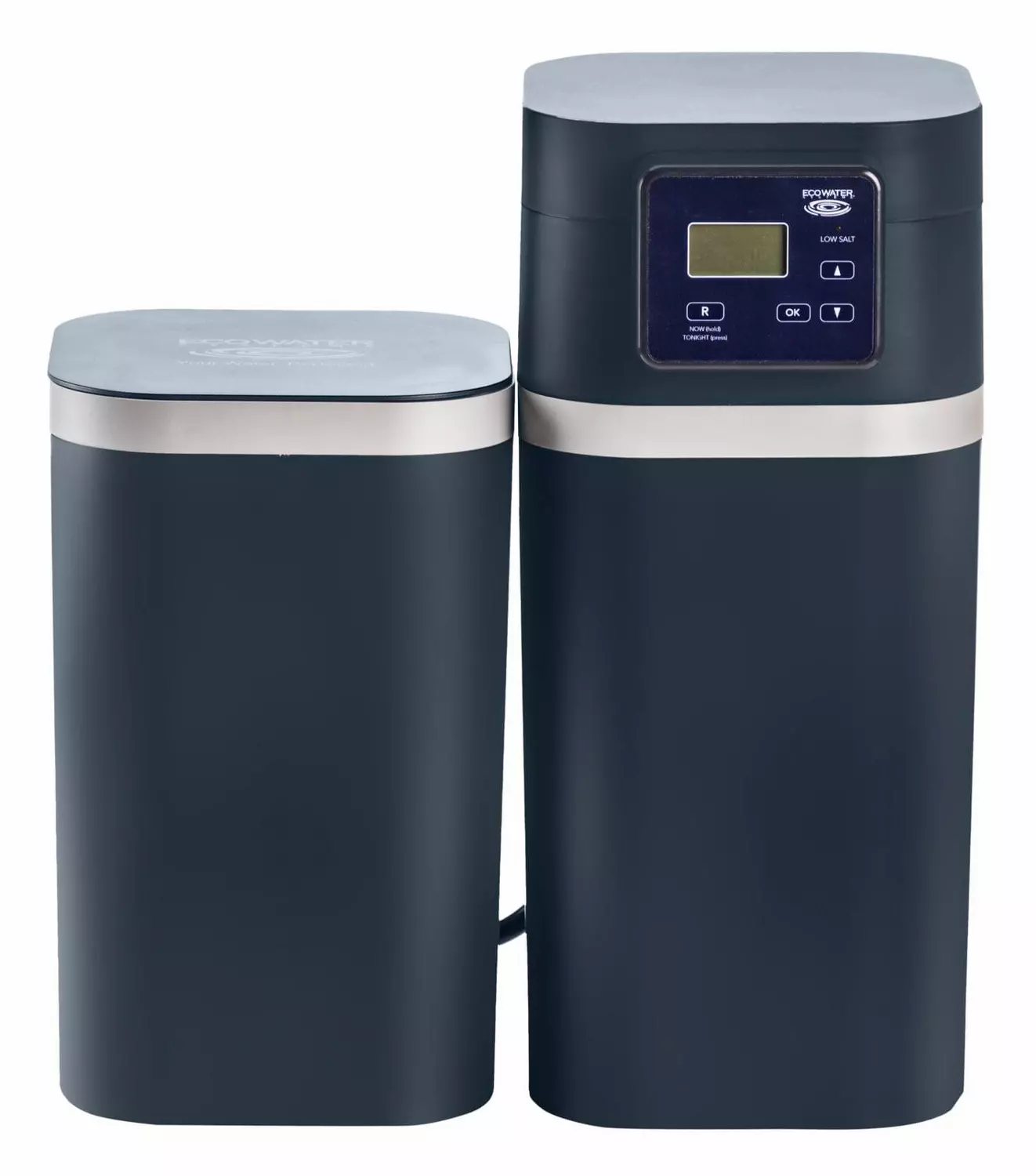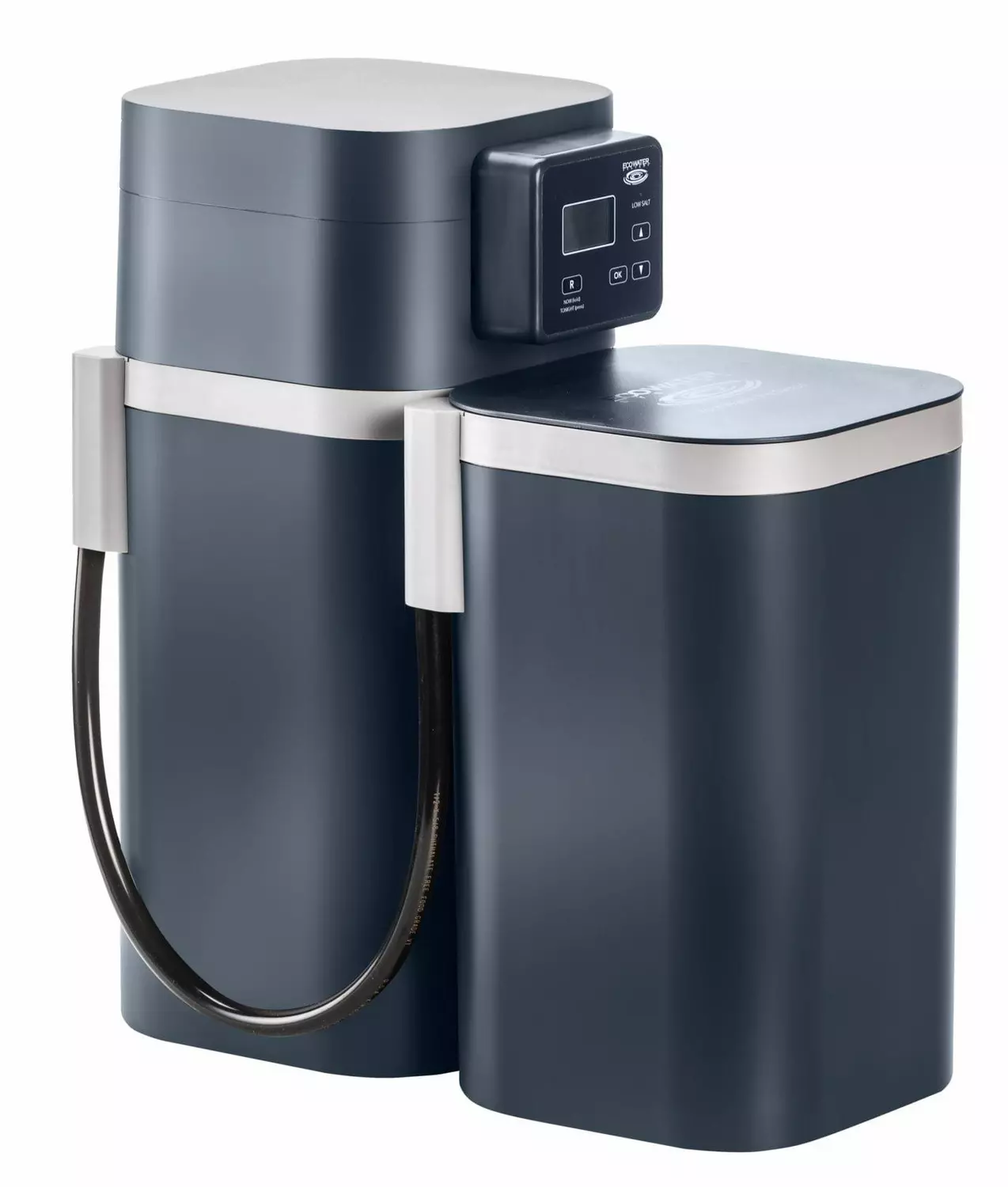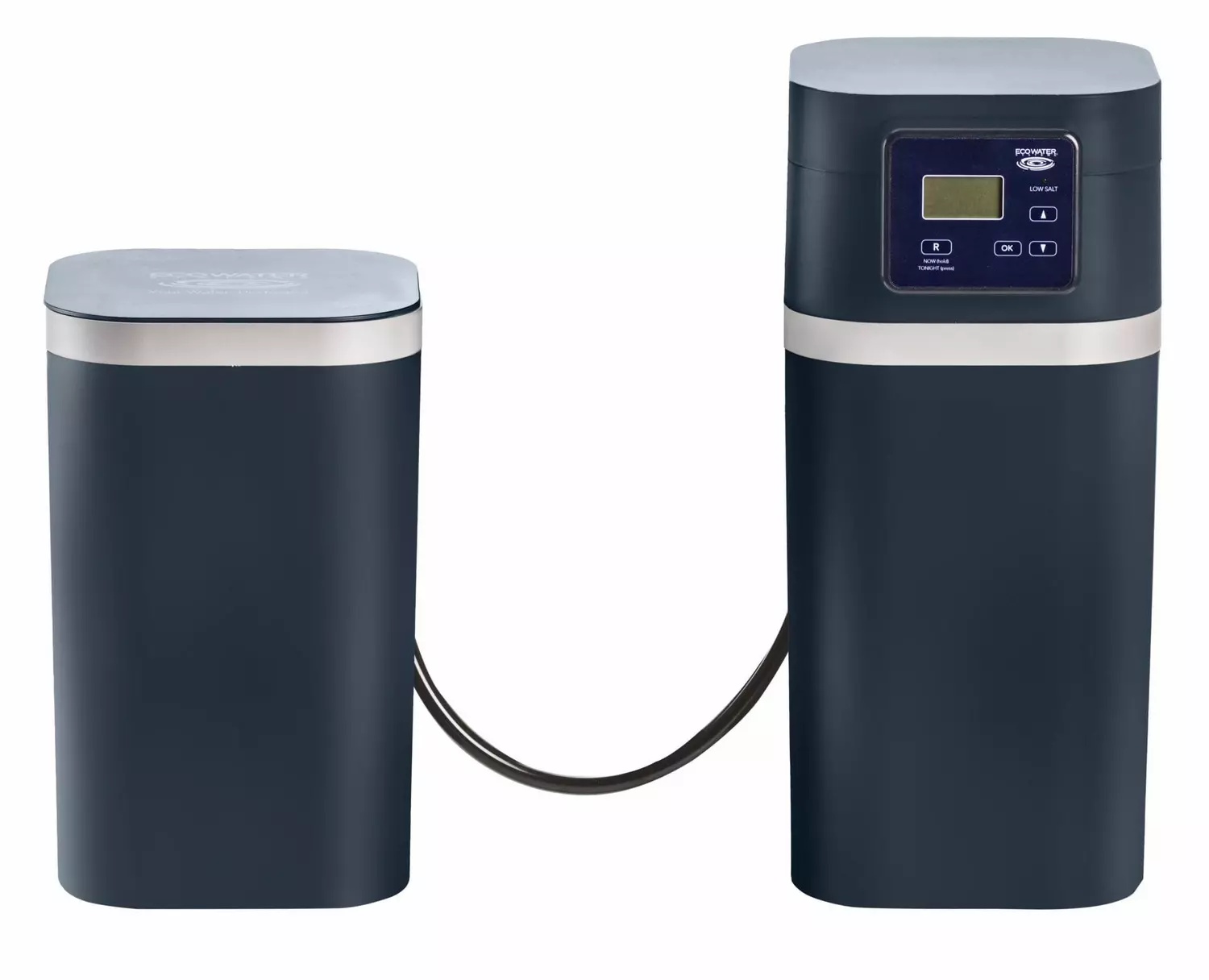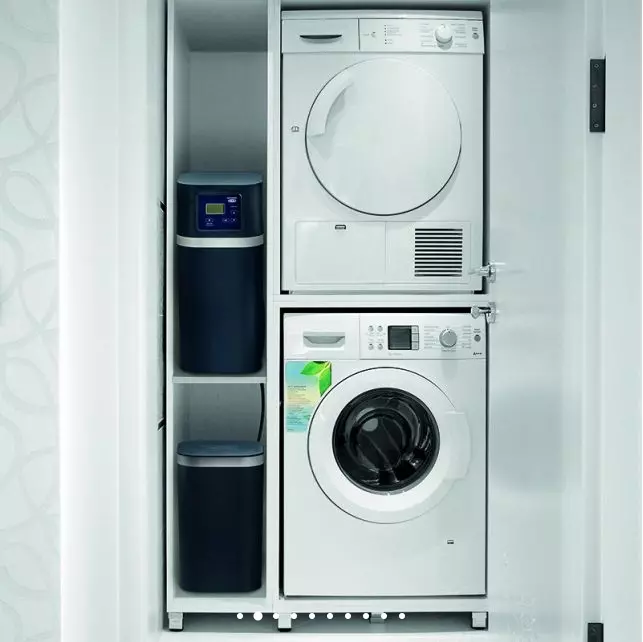 PERFECT FOR SMALLER HOMES AND APARTMENTS
The eVOLUTION Compact Duo is the smallest softener from the EcoWater range and is exceptionally flexible.
Two separate cabinets make up the device, allowing for any vertical or horizontal positioning.
The Compact Duo Water Softener
This softener is suitable for 1-3 people in the home and is a 9L softener.
It features 1.35m³ of softened water between regenerations and delivers a flow rate of 33l/min.
Dimensions: Total Height 514 mm, Height to bypass 400 mm, Salt Tank Height 378 mm, Width per tank 232 mm, Depth per tank 232 mm.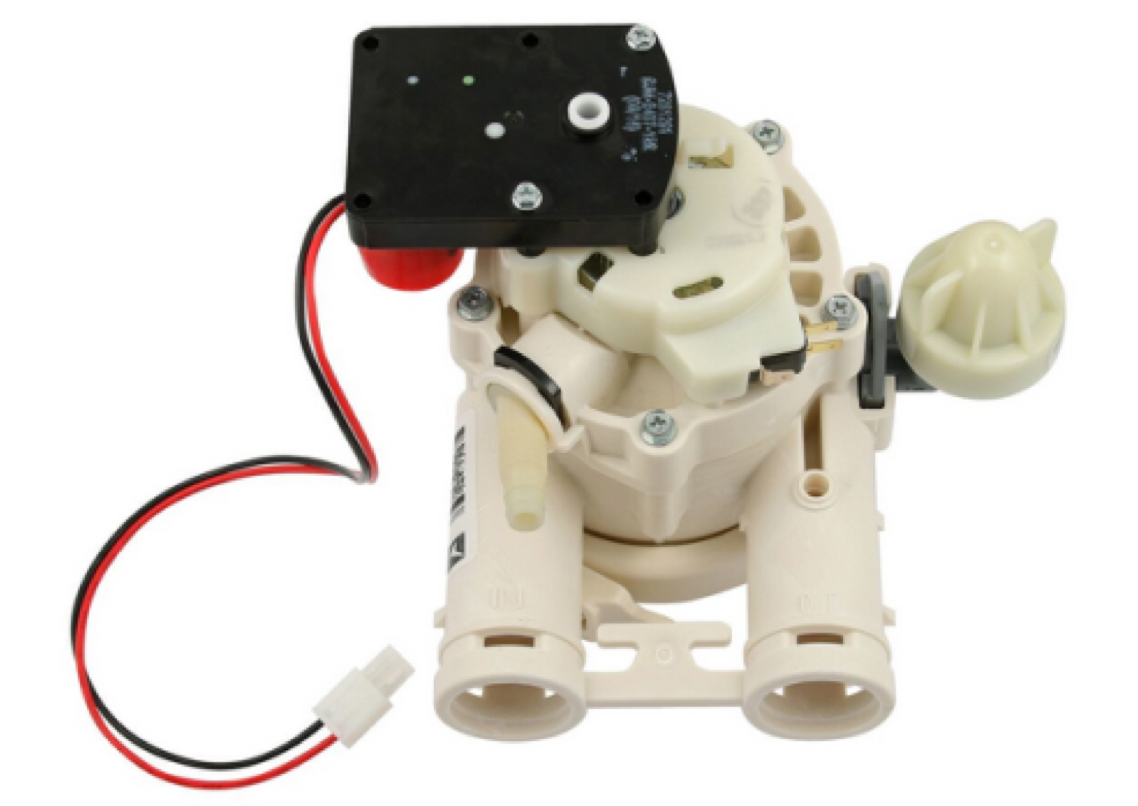 3/4" synthetic rotary Single Disk Valve with Teflon-coated disk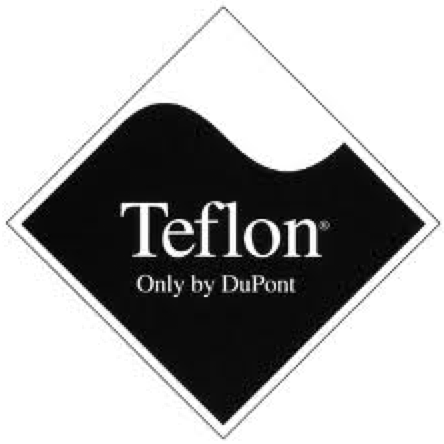 Exclusive and patented for better reliability and more durability.
Offers a 30% improvement in pressure drop for the same service flow and has a 30% improvement in flow rate at 1-bar pressure drop.
Compact Duo, Compact 100, Compact 200
Enquire Now