EcoWater Evolution Boost 300 & 400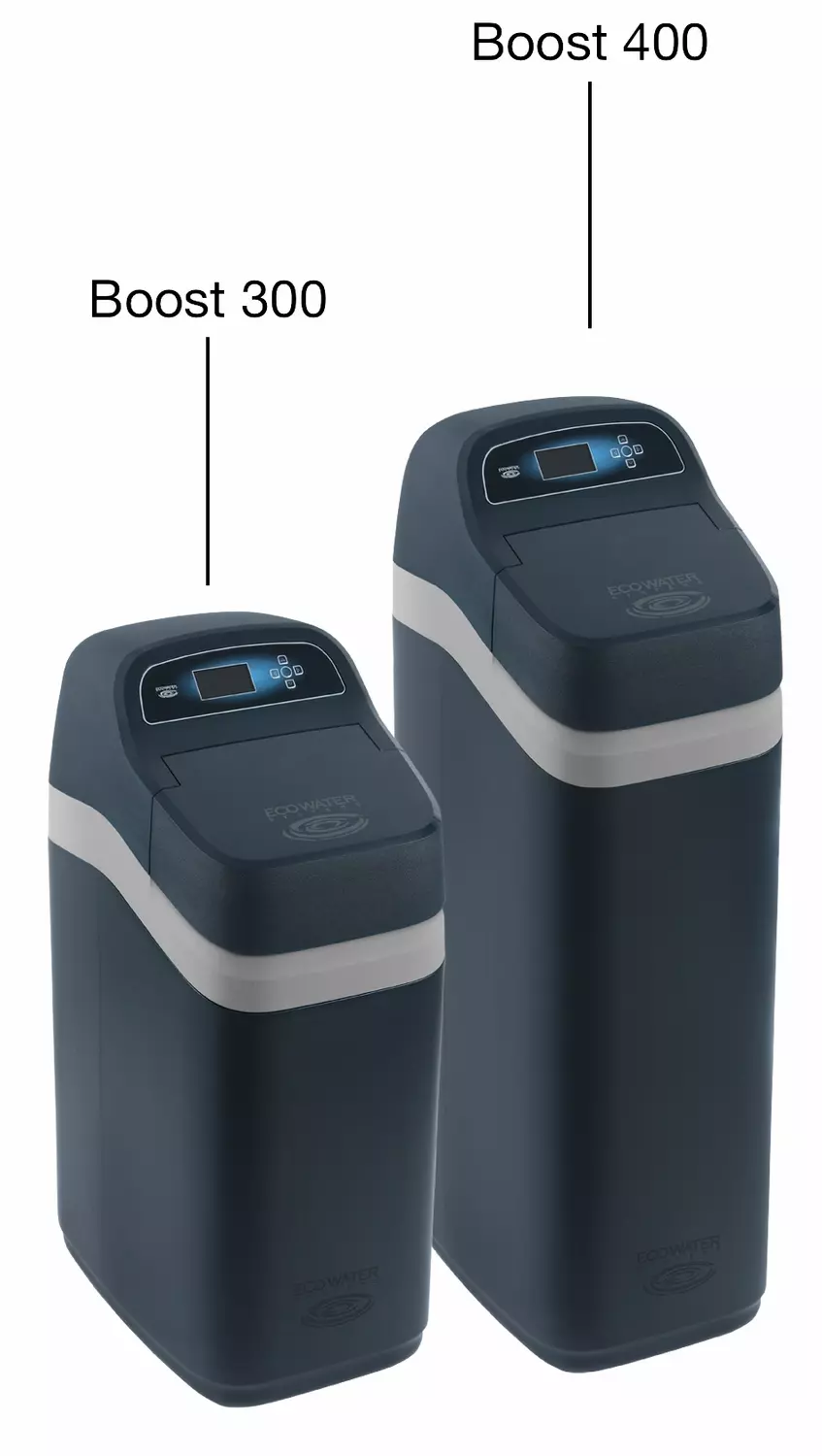 POWERFUL SOFTENERS IDEAL FOR LARGER HOMES OR BUSIER HOUSEHOLDS
The eVOLUTION Boost series delivers consistent softened water, without compromising the flow rates often needed when demand for water is high.
These models have a sleek and elegant appearance and attractive soft design.
The Boost range is available in two models:
The Boost 300 Water Softener
This softener is a suitable for 1-5 people in the home and is a 15L softener.
It features 3.5m³ of softened water between regenerations and delivers a flow rate of 1.36m³ per hour
Dimensions: Height 880 mm, Width 355 mm, Depth 510 mm.
The Boost 400 Water Softener
This softener is a suitable for 1-6 people in the home and is an 18L softener
It features 4.9m³ of softened water between regenerations and delivers a flow rate of 1.81m³ per hour
Dimensions: Height 1140 mm, Width 355 mm, Depth 510 mm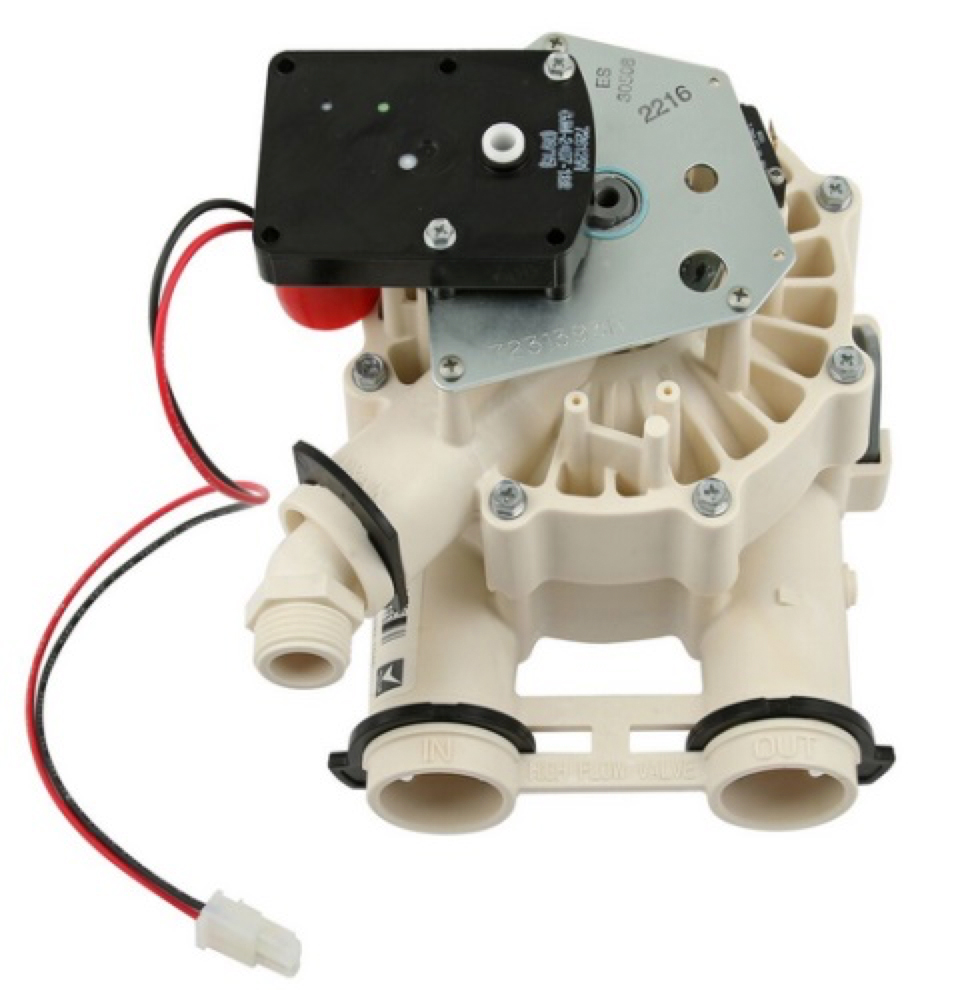 1" synthetic rotary Single Disk Valve with Teflon-coated disk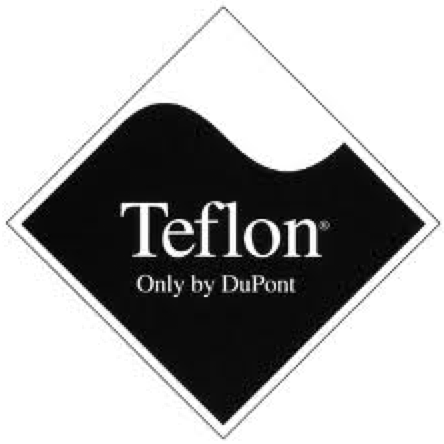 Exclusive and patented for better reliability and more durability.
Offers a 30% improvement in pressure drop for the same service flow and has a 30% improvement in flow rate at 1-bar pressure drop.
Boost 300, Boost 400, Refiner Boost
Enquire Now