EcoWater Evolution Power 500
Elegant, sophisticated and highly effective.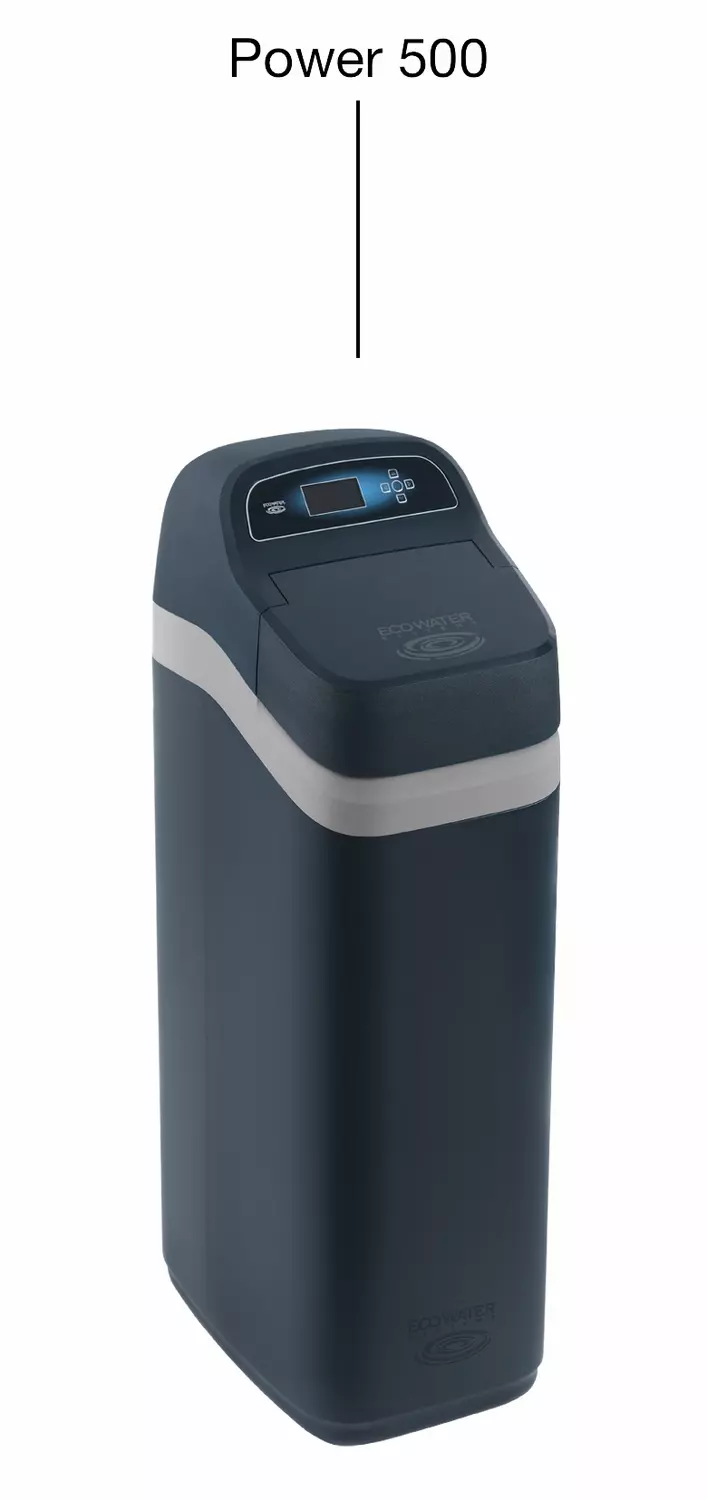 HIGHER CAPACITY SOFTENER WITH HIGHER FLOW RATES
The eVOLUTION Power 500 softener offers a great deal of scalability, meeting not only the softened water needs of a large family, but also of artisans and small medium-sized businesses.
This softener has a sleek and elegant appearance and attractive soft design.
The Power 500 Water Softener
This softener is a suitable for 6+ people in the home and is a 25L softener.
It features 6.86m³ of softened water between regenerations and delivers a flow rate of 2.16m³ per hour
Dimensions : Height 1140 mm, Width 355 mm, Depth 510 mm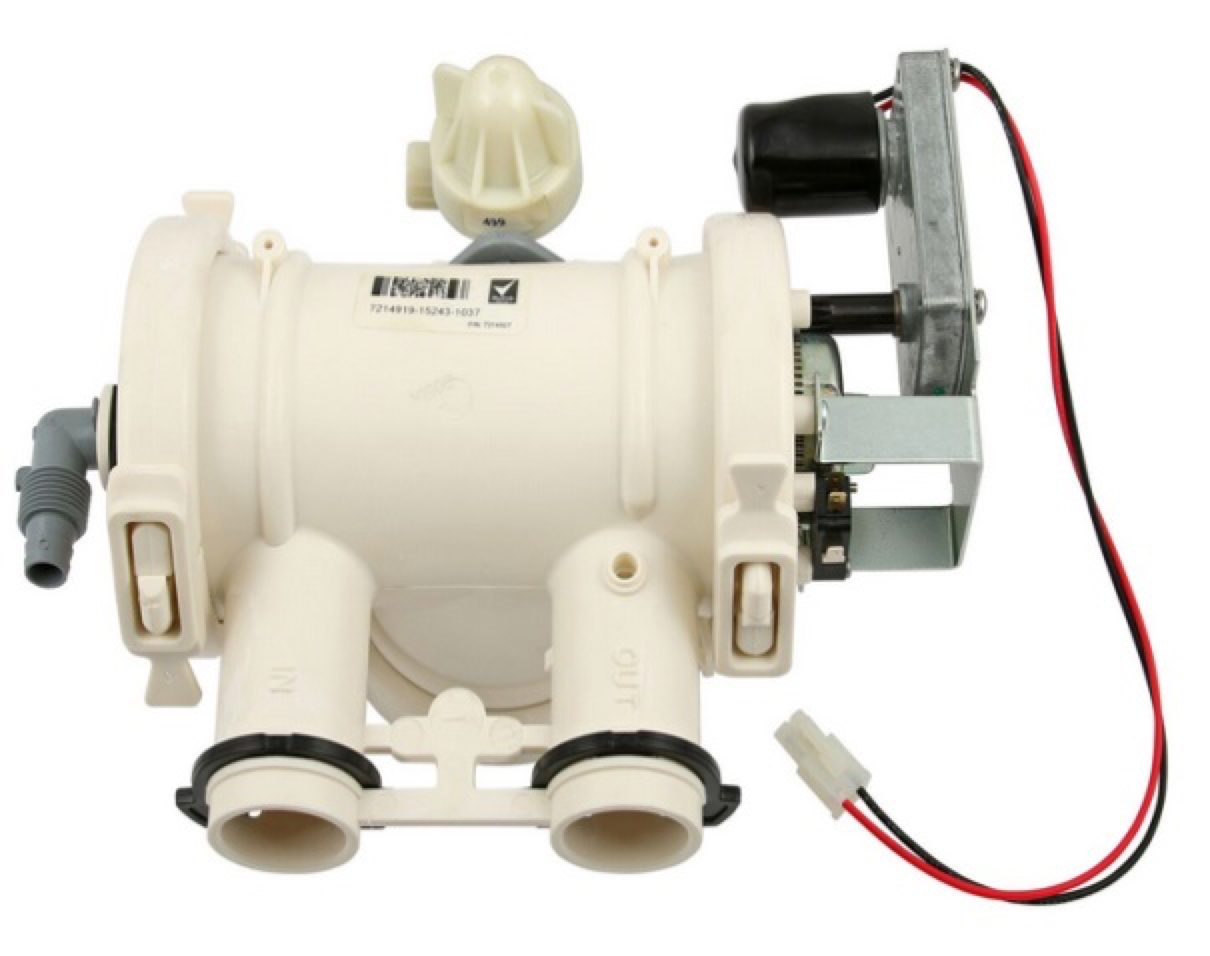 1" synthetic rotary Double Disk Valve with Teflon-coated disks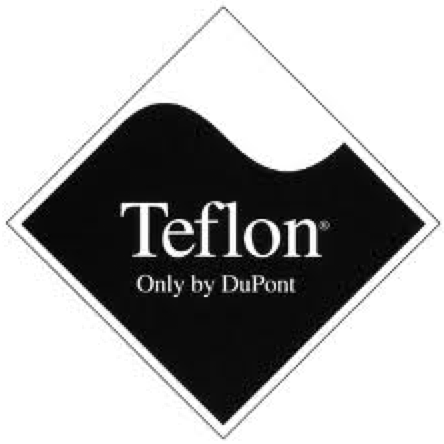 Exclusive and patented for better reliability and more durability.
Offers a 30% improvement in pressure drop for the same service flow and has a 30% improvement in flow rate at 1-bar pressure drop.
Power 500, Refiner Power
Enquire Now